March Lebanon won the 2022 Fondation Ghazal's prize for "𝗣𝗘𝗔𝗖𝗘 𝗮𝗻𝗱 𝗣𝗥𝗘𝗩𝗘𝗡𝗧𝗜𝗢𝗡 𝗼𝗳 𝗖𝗼𝗻𝗳𝗹𝗶𝗰𝘁 𝗶𝗻 𝗟𝗲𝗯𝗮𝗻𝗼𝗻".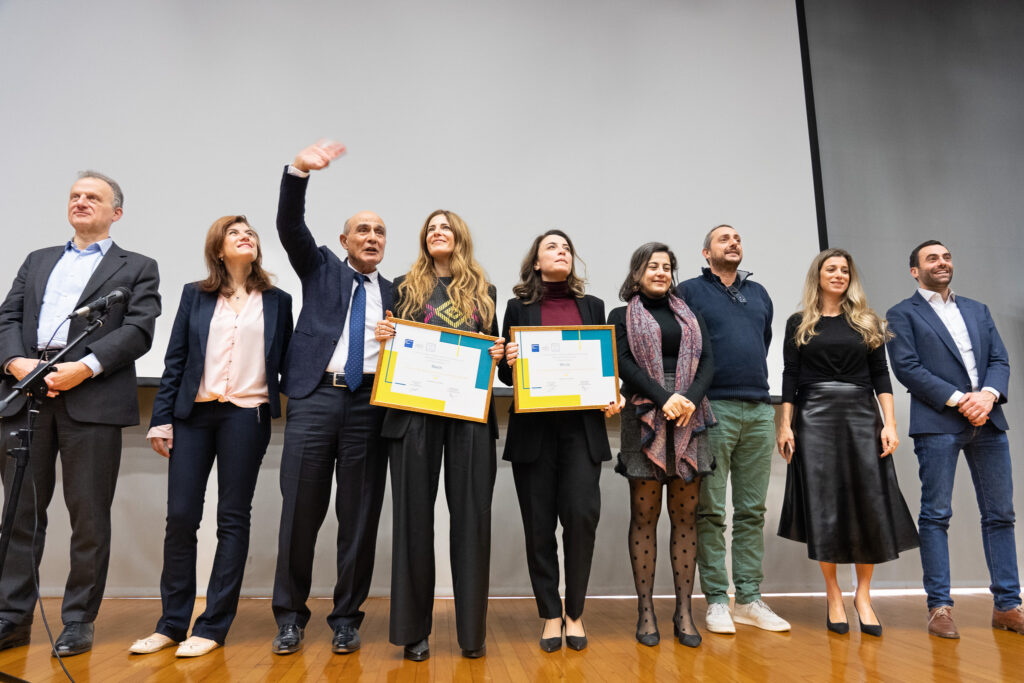 The award is offered in collaboration with "Fondation de France", and "Fondation Vivre Ensemble".
To our youth, in Tripoli and Beirut, 𝘁𝗵𝗶𝘀 𝗮𝘄𝗮𝗿𝗱 𝗴𝗼𝗲𝘀 𝘁𝗼 𝘆𝗼𝘂.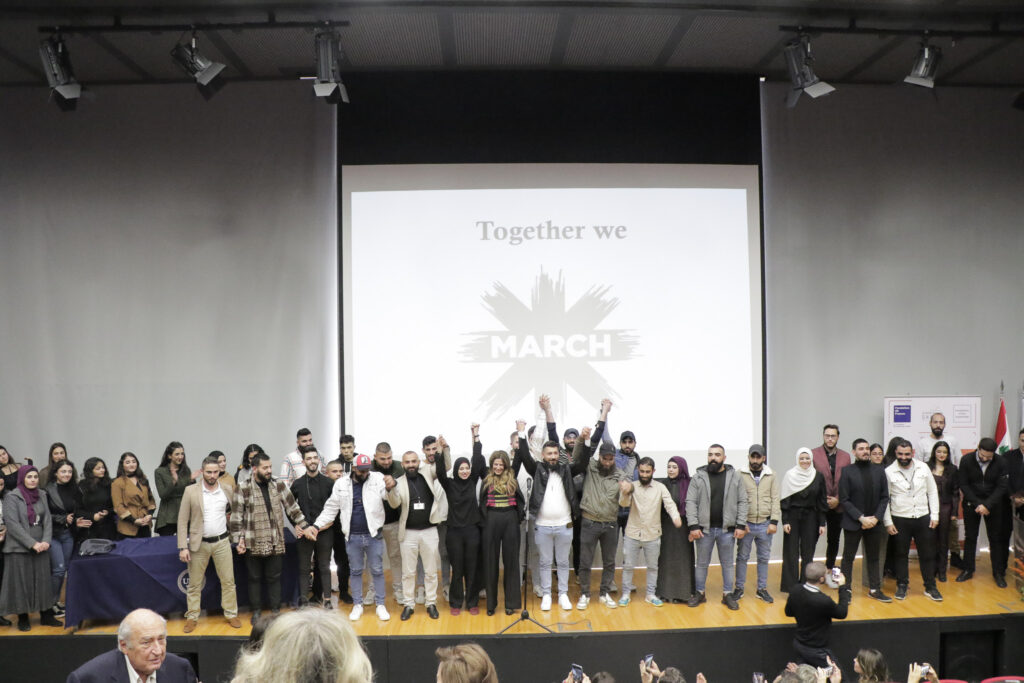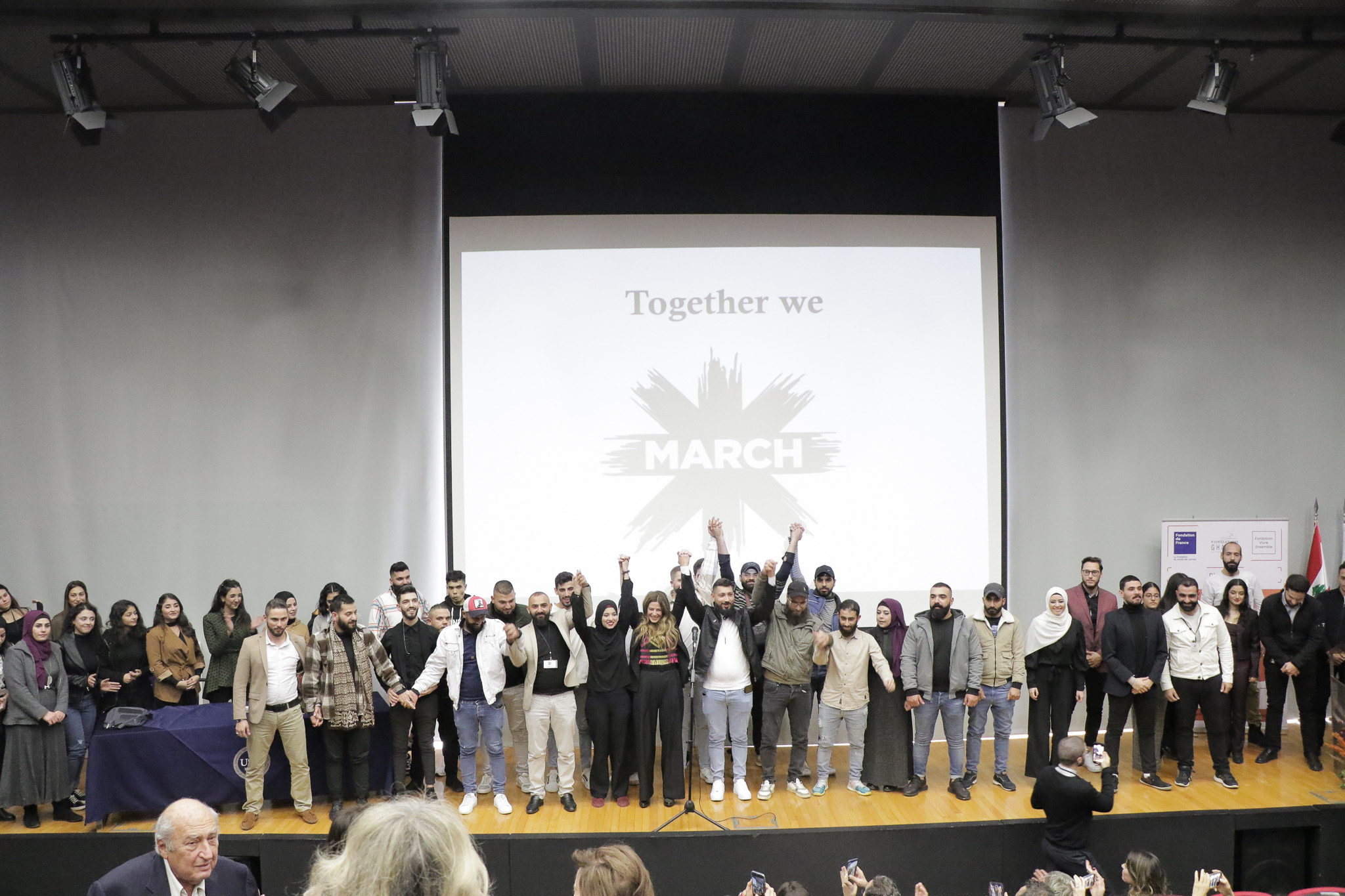 A big thank you to everyone who supported us, especially March's team members, and all stakeholders who help us keep going with our mission of breaking the barriers of divide and bringing the youth together for a better, and kinder, Lebanon.