Under the patronage of the Brigadier Generals Yaakoub Mouawad and Elie Abi Rached, MARCH organized on Monday February 18, 2019 its 4th edition of Beb El Dahab's football tournament. The four-day sporting event took place at Baal Al Darwish football field in Tripoli and was covered by a number of media outlets. The tournament included height unique teams consisting of youth from Beb El Tabbaneh and Jabal Mohsen along with a few members of the Lebanese army. They competed for the winning title, all united in their diversity.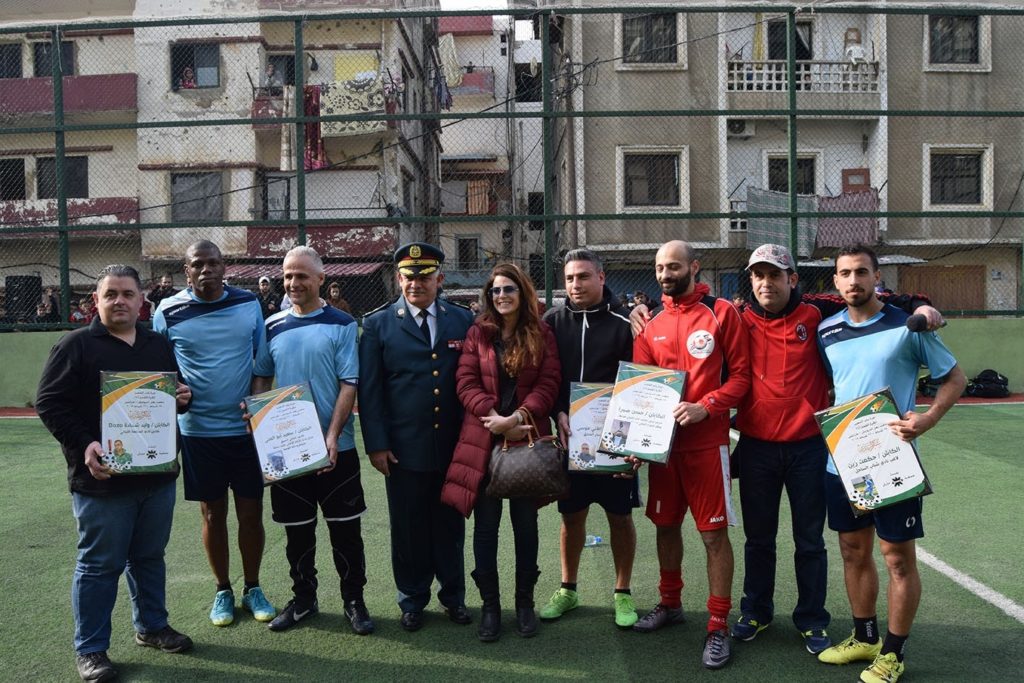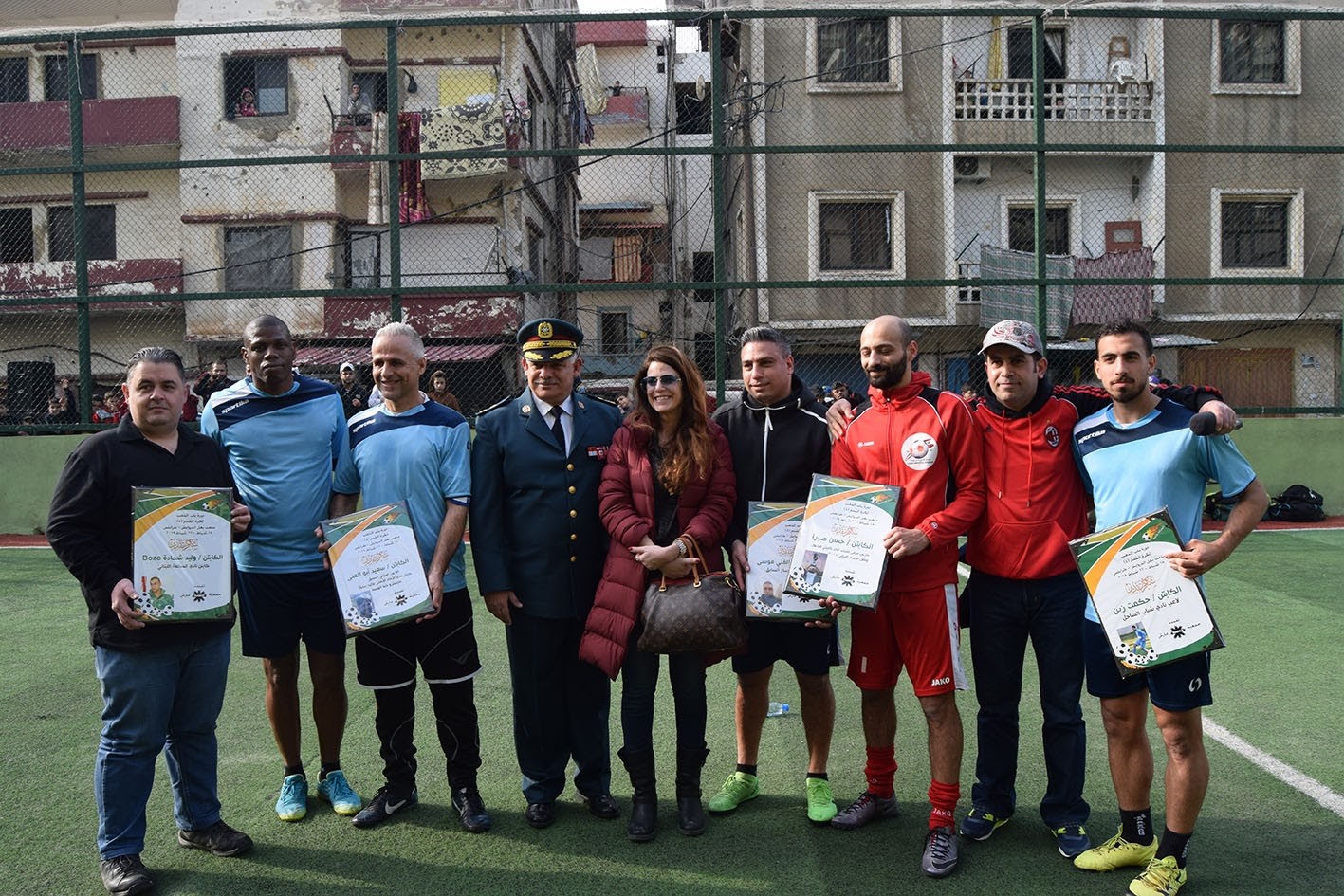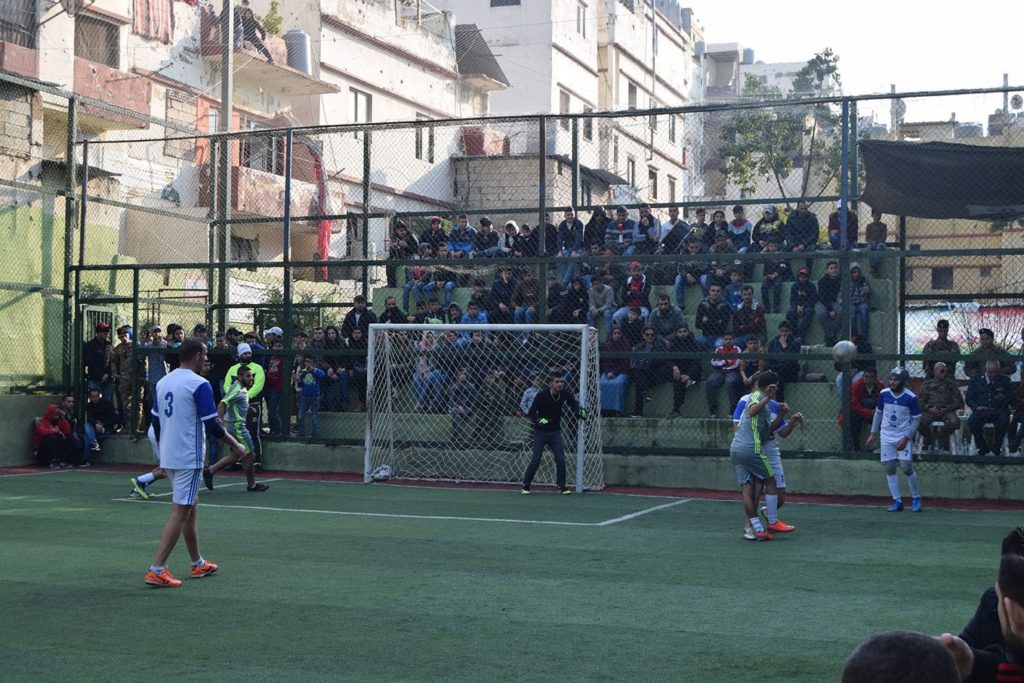 The tournament was covered by live commentator Asharaf Fayez which added a dynamic and professional spirit to the event. The last day included a friendly game led by professional local players from the Lebanese Football Association, and the big final match between the two finalists. The "Souk Al Sayyaghin" team led by Ahamad Chaaban were the winners of the long match which ended with some suspenseful and nerve-racking penalties.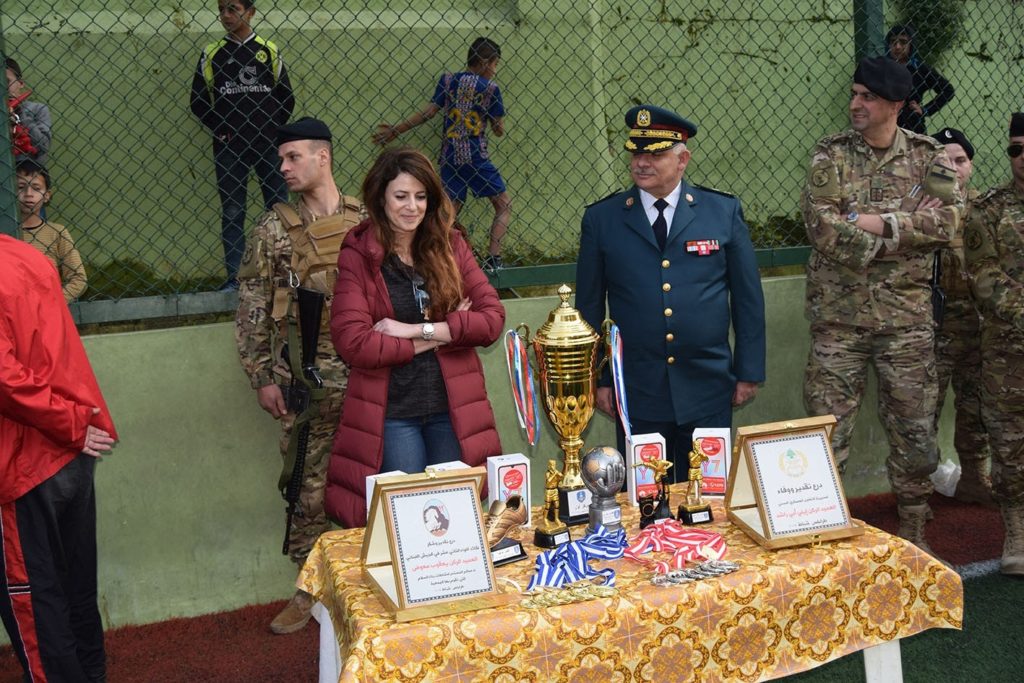 Check it the tournament's video!