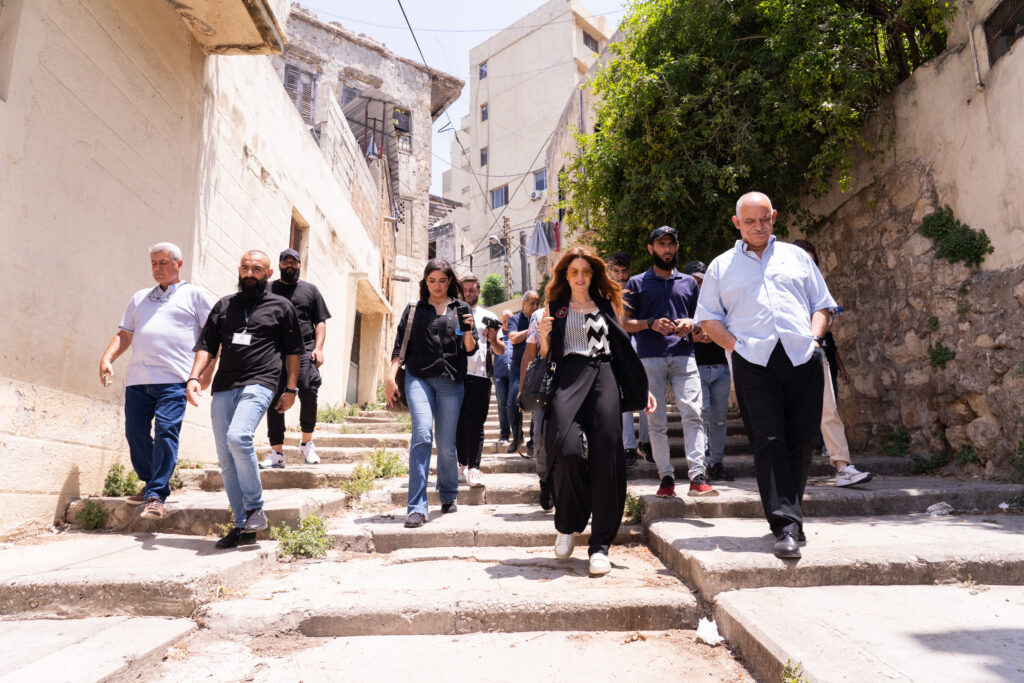 Bridging Divides: The Uniting "Love & War" Trail Featured on Lebanon's Tourist Map
Lebanon, a country with a rich history and diverse cultural heritage, has seen its fair share of conflicts and divisions. However, a heartening initiative by the "March" association is paving the way for social cohesion, solidarity, and conflict resolution in marginalized areas. On a momentous day, Thursday, July 6, 2023, the former demarcation lines of Jabal Mohsen and Beb El Tebbeneh in Tripoli were officially featured on Lebanon's tourist map, celebrating a journey of unity, reconciliation, and shared growth.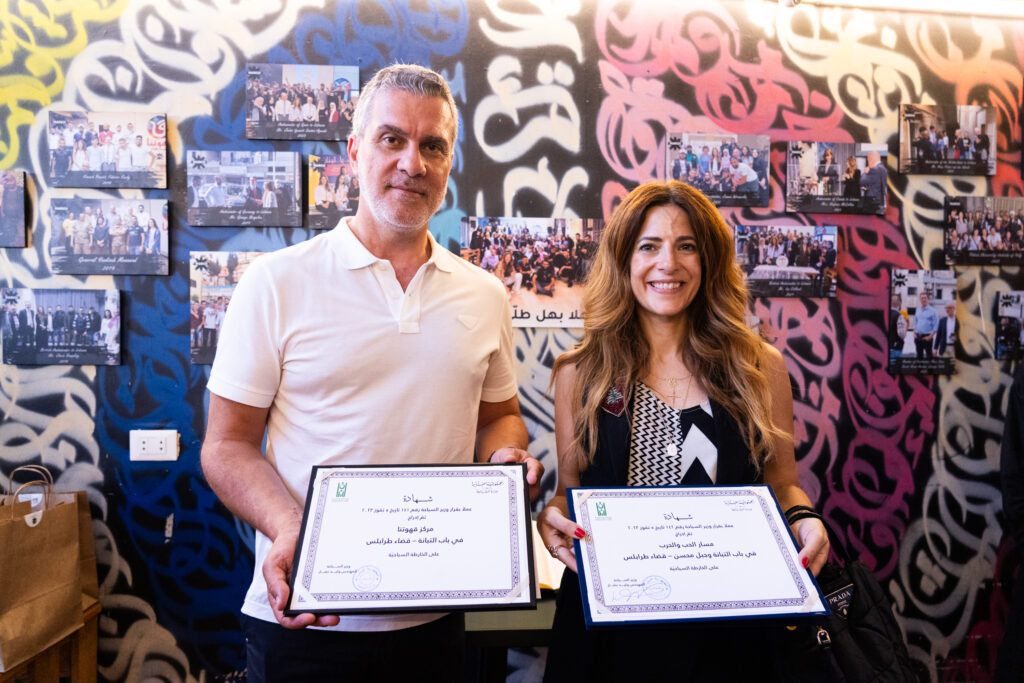 Official Recognition and Patronage:
The official ceremony held at "Kahwetna" on July 6, 2023, witnessed esteemed guests, including the Minister of Tourism, the Minister of Information, and other influential figures from media and social media platforms. The Minister of Tourism, Mr. Walid Nassar, made a groundbreaking announcement, officially including the "Love & War" trail and "Kahwetna" center on Lebanon's tourist map. This move aims to promote these areas both locally and internationally, inviting visitors to experience the power of unity and reconciliation.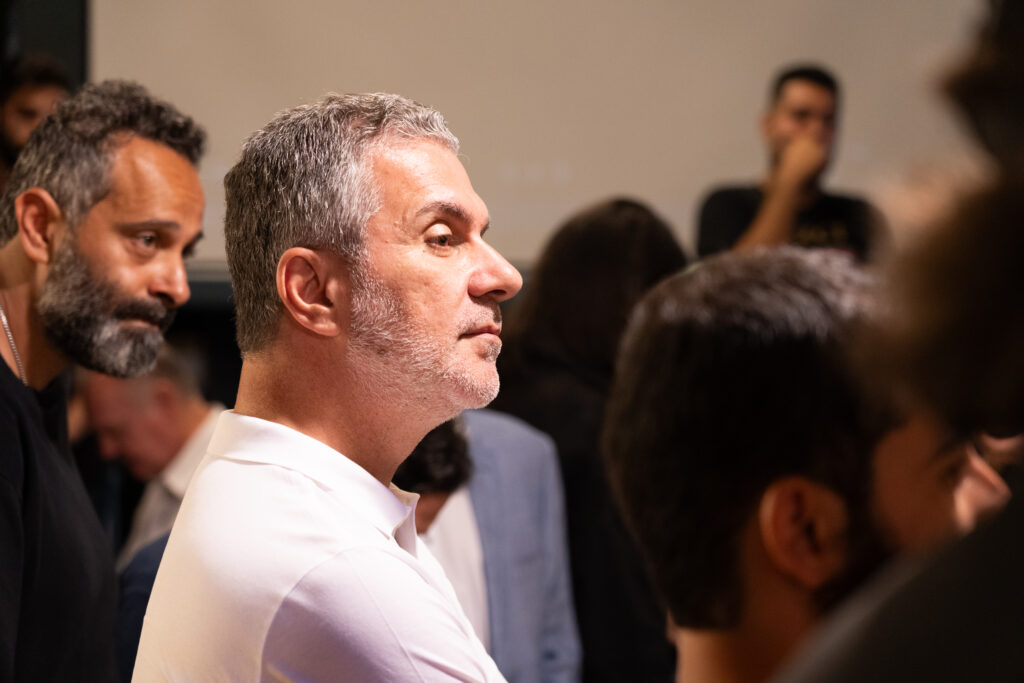 During the ceremony, speakers showered the youth from Jabal Mohsen and Beb El Tebbeneh with words of appreciation and encouragement. The Minister of Information, Engr. Ziad Makary, emphasized the importance of holding onto values and redefining their future with hope and ambition. Mrs. Nadine Wilson Njeim stressed the significance of building bridges, embracing diversity, and empowering young individuals to become catalysts for change.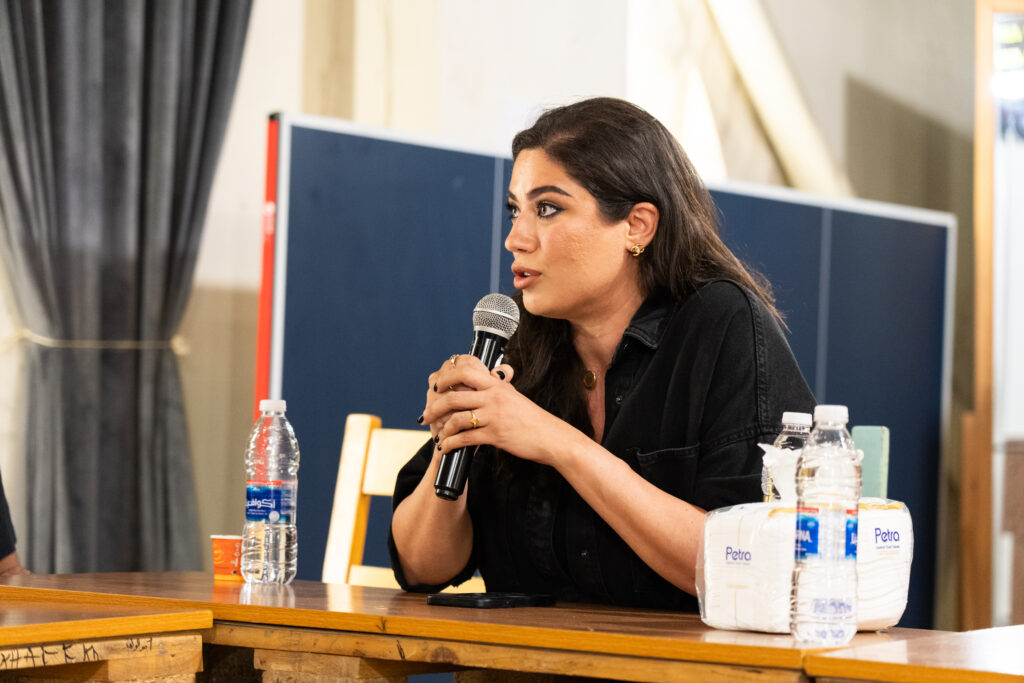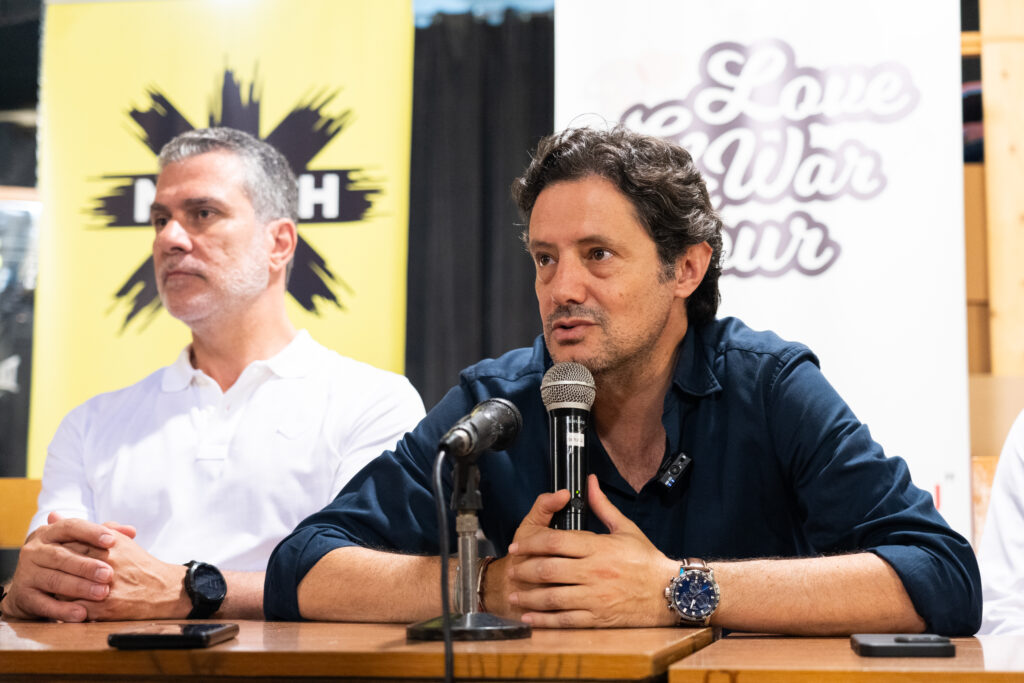 March's president, Mrs. Lea Baroudi, expressed her heartfelt gratitude for the unwavering support and emphasized the need to encourage such initiatives to alleviate marginalization and empower youth to transform their neighborhoods positively.
Kahwetna – A Landmark of Transformation:
At the heart of this movement stands "Kahwetna," a cultural hub located on Syria Street in Beb El-Tebbeneh. Since 2016, this meeting point has been instrumental in bringing together former adversaries from Jabal Mohsen and Beb El Tebbeneh. By fostering culture, education, and community development, "Kahwetna" has played a pivotal role in transforming individuals who were once fighters into agents of positive change in their respective areas.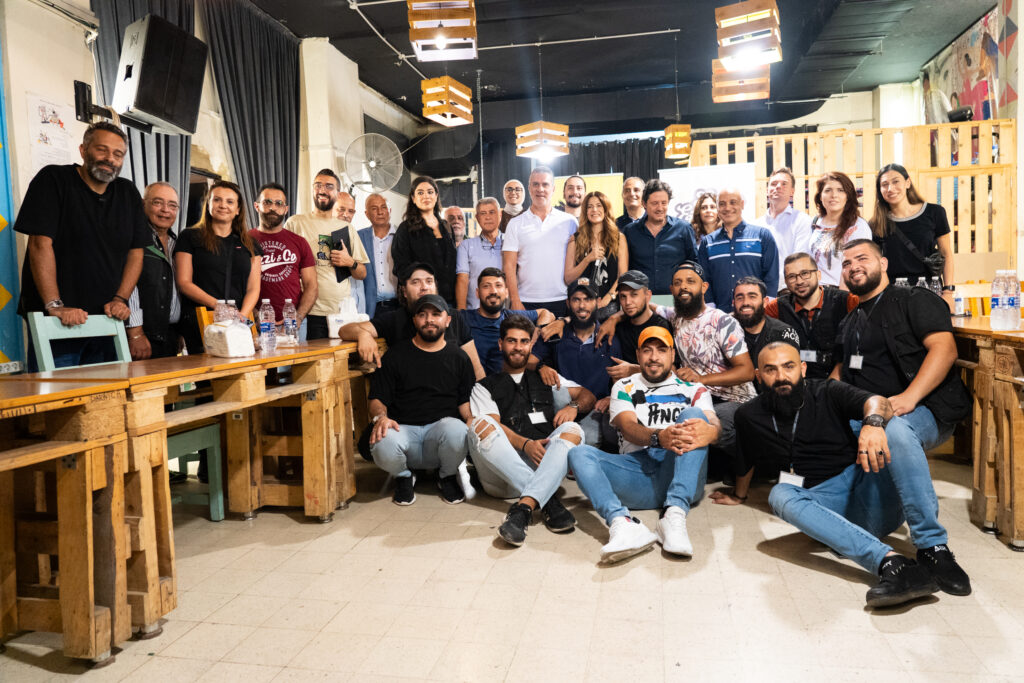 Led by one former fighters and adversaries, the "Love & War" tour provides visitors with a unique opportunity to delve into the center and hear firsthand accounts of untold stories and experiences that were overshadowed by past conflicts. These achievements have shattered stereotypes and divisions that lingered for years, paving the way for a brighter future.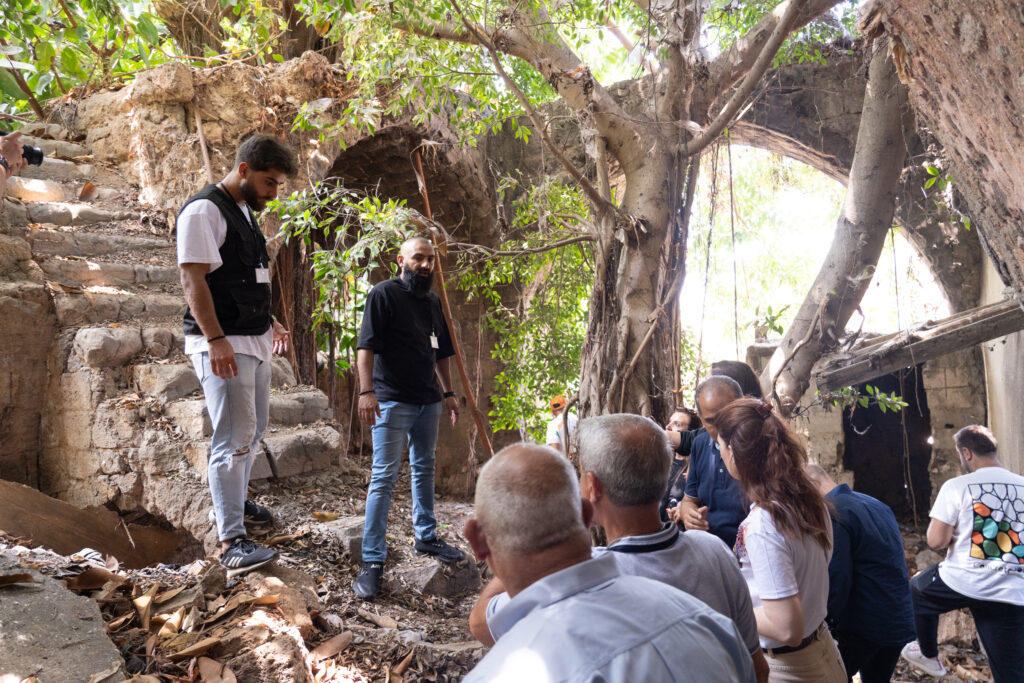 The Road Ahead:
The official launch of the "Love and War" trail represents more than just a tourist attraction; it symbolizes a triumph of unity and reconciliation. By continuing to attract local and foreign visitors, this initiative aims to revive the region both socially and economically. The hope is that this remarkable model of cooperation and harmony will inspire similar endeavors throughout Lebanon.
A Journey of Reconciliation:
The "Love & War " trail takes tourists on a remarkable journey through the historical demarcation lines in Jabal Mohsen and Beb El Tebbeneh while also offering a chance to visit the old traditional markets. It's a journey of reconciliation, where former adversaries have united to showcase the beauty and charm of their neighborhoods, once marred by violence and tension.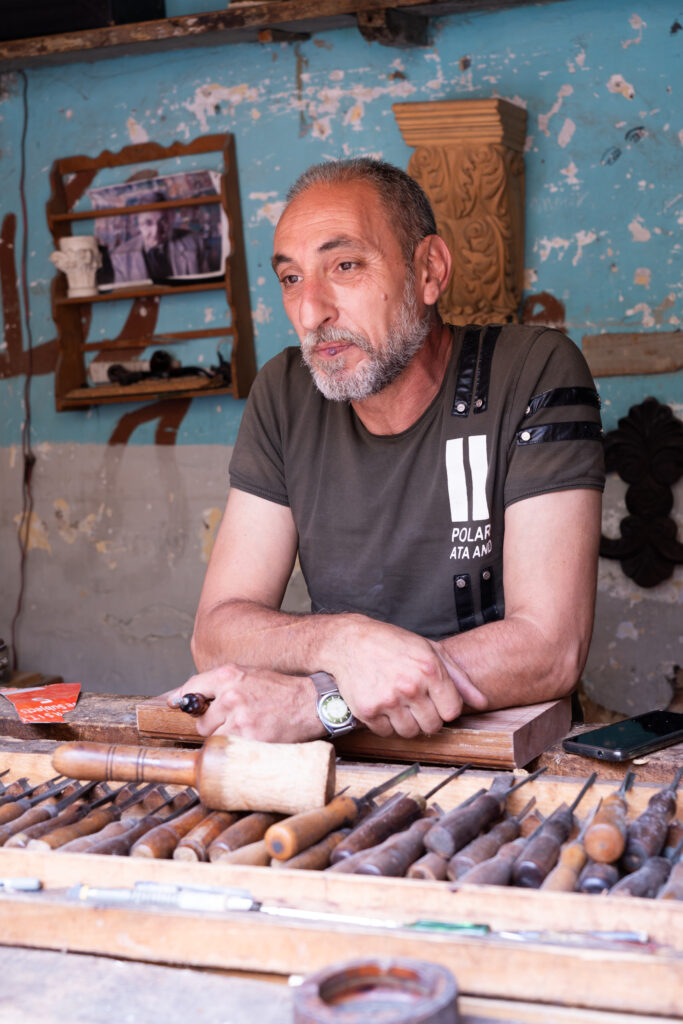 The "Love & War" trail and "Kahwetna" center's inclusion on Lebanon's tourist map marks a significant milestone in the journey towards social cohesion and conflict resolution. The transformation of former adversaries into ambassadors of change stands as a testament to the power of reconciliation. The trail aims to attract visitors and breathe life into these once-struggling neighborhoods.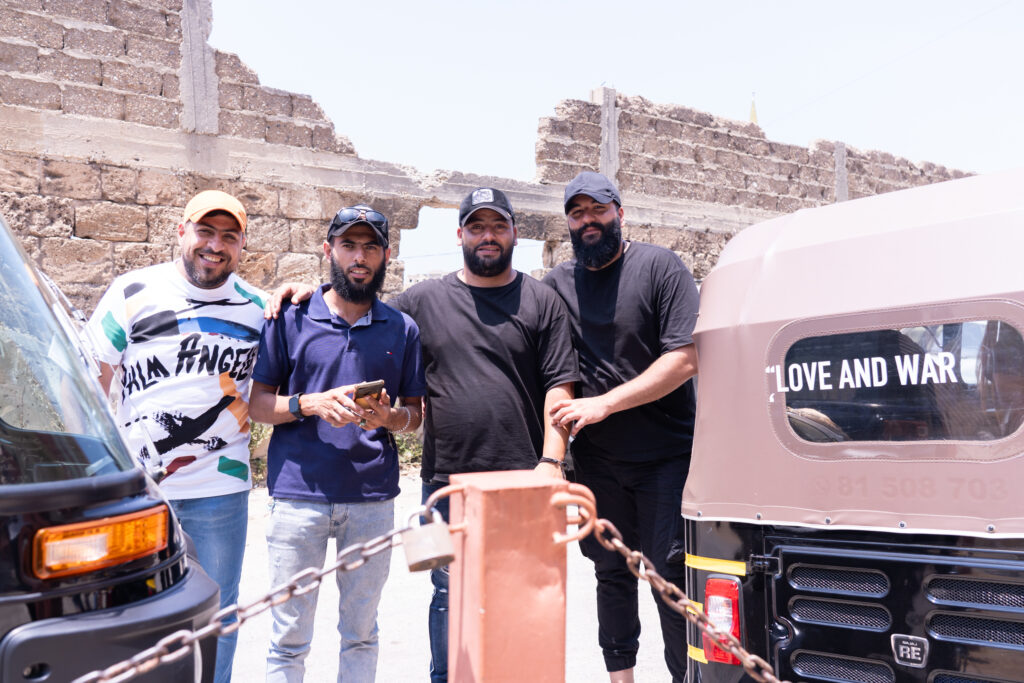 To be part of this remarkable journey and book a "Love & War" tour with the hosts from Jabal Mohsen and Beb El Tebbeneh, or for tourist guides looking to include this trail on their itineraries, contact "MARCH" association on 81/174137. Together, let's build bridges and embrace differences.