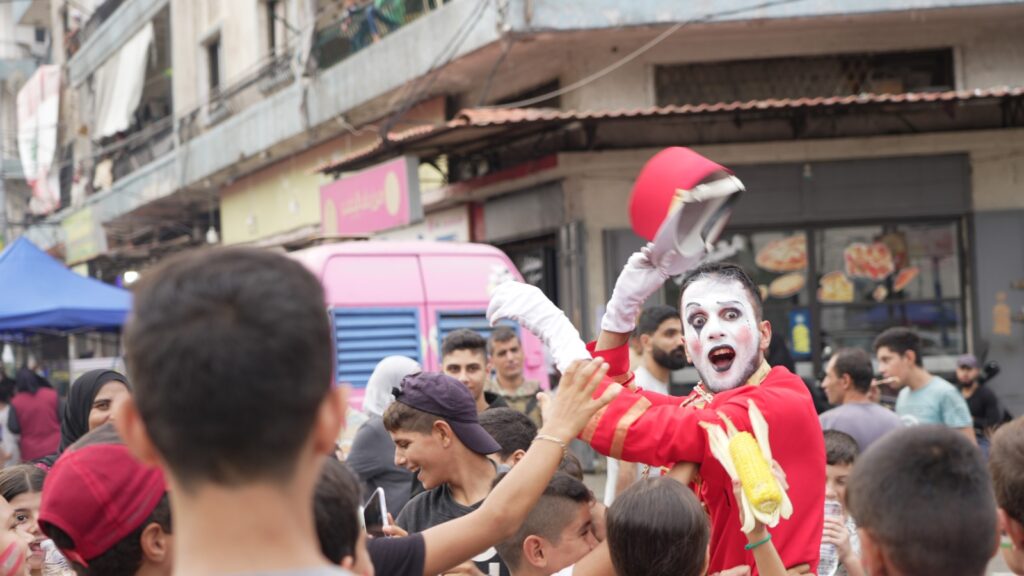 "Let's Celebrate Together!" This festival, organized by MARCH, brilliantly transformed the old demarcation lines of Jabal Mohsen and Beb El Tebbeneh into a vibrant space for celebration and unity! Stretching along Syria Street, between the neighborhoods of Tebbaneh and Jabal, this event was a collaborative effort with the Lebanese Army.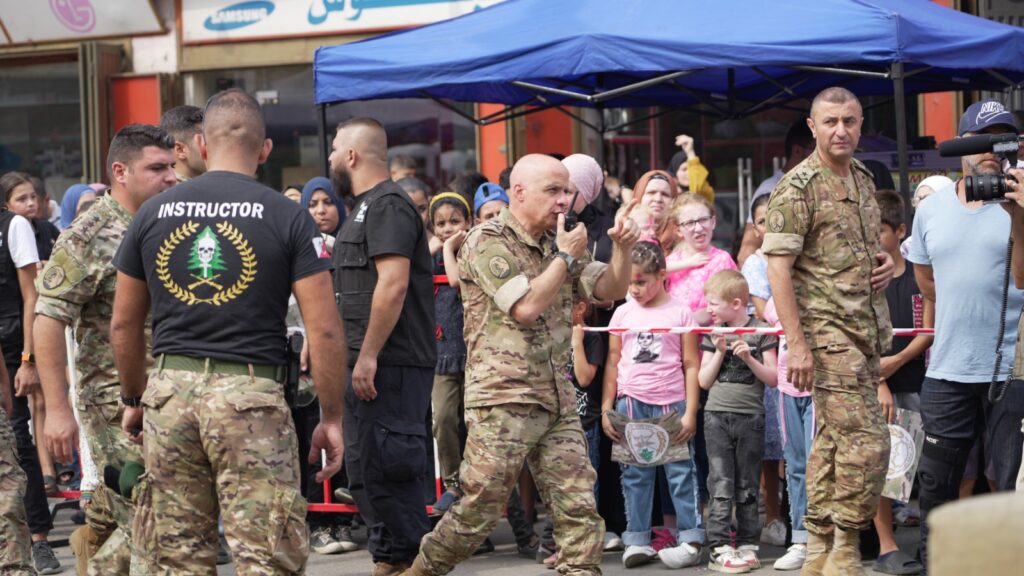 The festival was launched with the aim of fostering a sense of bonding and acceptance between the neighboring areas, which had seen nearly a decade of conflict and division. Nonetheless, in 2014, the implementation of the security plan by the Lebanese Army, marked by mass arrests, resulted in tensions between the communities and the army and trust in the security institutions waned. As a response, and as part of MARCH's efforts in building bridges between communities and security institutions, the festival sought to rebuild relationships between these communities and between them and the army, featuring a diverse array of unique military and artistic performances.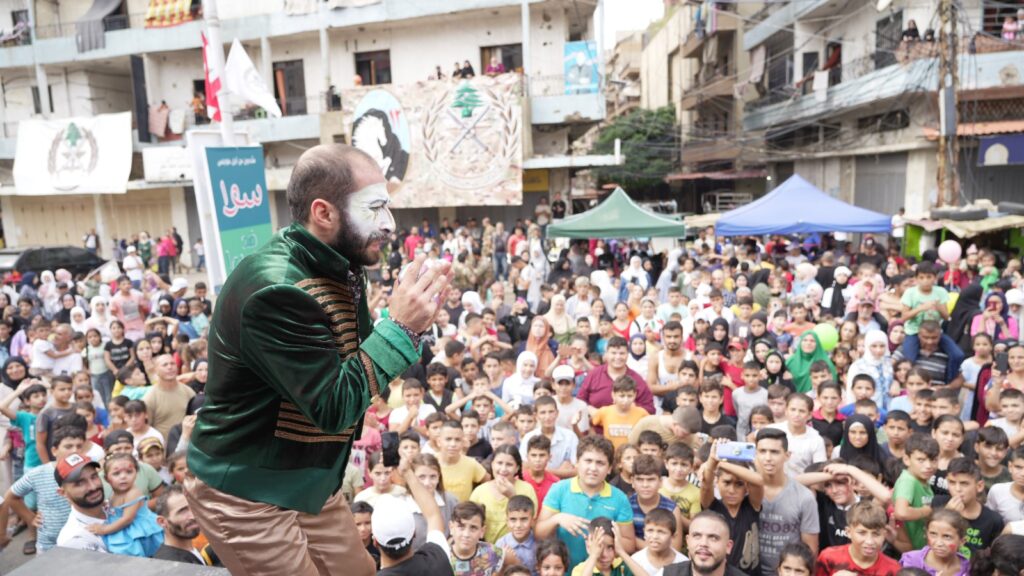 Under the inspiring slogan "Together Against Drugs," "Together Against Stray Bullets," and "Together for a More Beautiful Tripoli," the dedicated young men and women from MARCH, in collaboration with Lebanese Army personnel, set up stalls along Syria Street.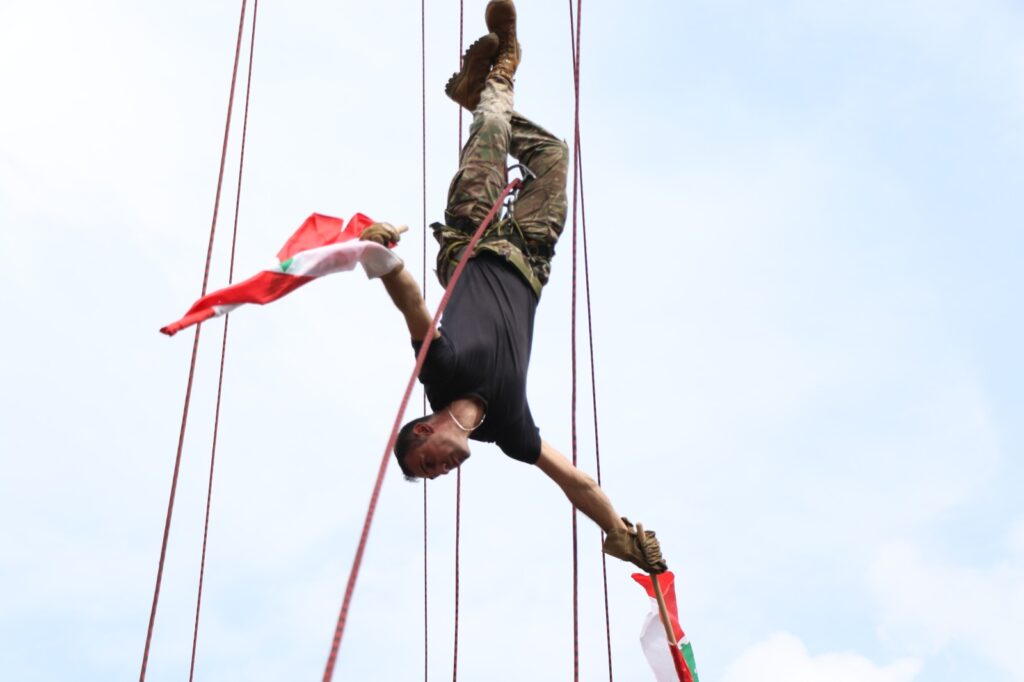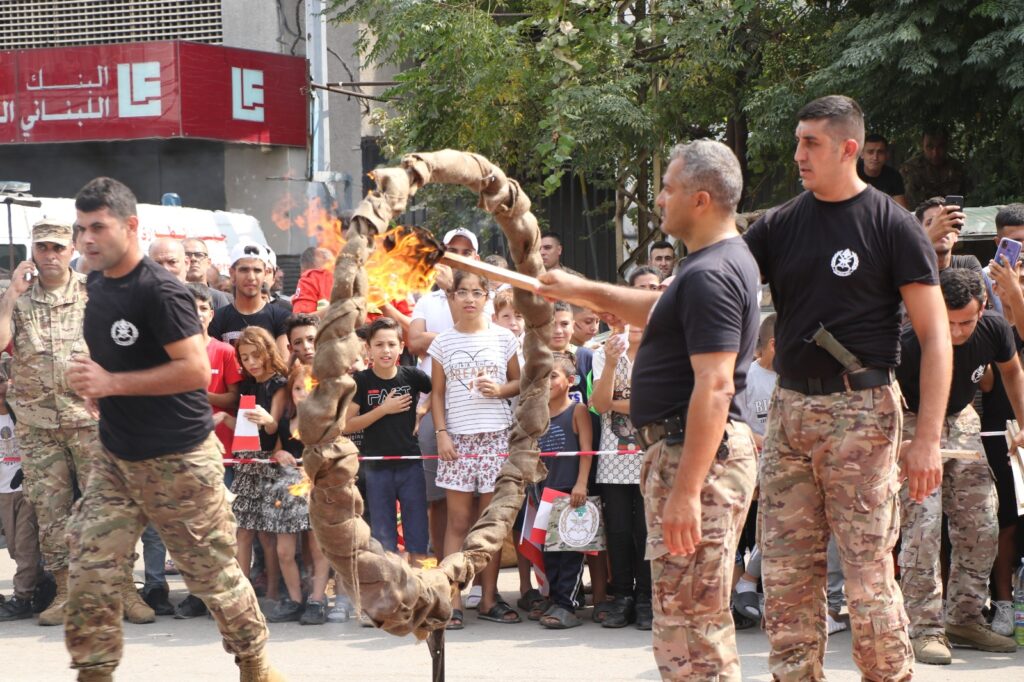 They also distributed snacks and beverages to their communities. The Lebanese Army's initiative to prepare and distribute the renowned "Habayeb" dish of Tripoli captured the community's attention, creating an atmosphere of camaraderie and joy. As we build bridges between security institutions and communities, we are actively promoting a sustainable and positive relationship founded on trust. This trust, in turn, fosters a vital sense of safety and security in the area.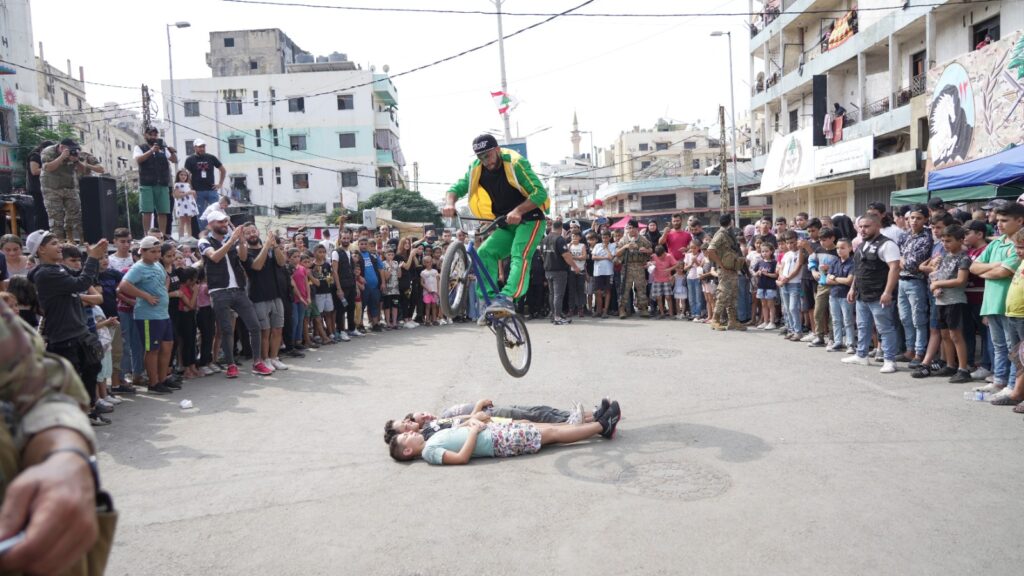 At last, the "Let's Celebrate Together" festival is a testament to the power of unity and shared celebrations in mending divides and promoting harmony within a community. It serves as an example of how even after years of conflict, reconciliation is achievable through collaborative efforts and a shared vision of a brighter future. Together, we can indeed celebrate and build a better, more secure Tripoli.