Are you ready for an extraordinary adventure that transcends boundaries?
Welcome to the Love and War Tour, an eye-opening journey along the former demarcation lines of Jabal Mohsen and Beb El Tebbeneh, now proudly featured on the local tourism map of Lebanon by the Ministry of Tourism. What makes this tour truly exceptional? Former fighters and adversaries, who have left behind the past of conflict and war, are now your tour hosts, eager to share their untold stories.
Where will we go?
As you embark on this remarkable adventure, your first stop is Kahwetna, a once-war-ravaged building that has been lovingly transformed into a cultural hub. Here, the youth from both communities come together, bridging the gaps of the past. Enjoy a cup of coffee as you watch an insightful introductory movie that unravels the rich history of the region.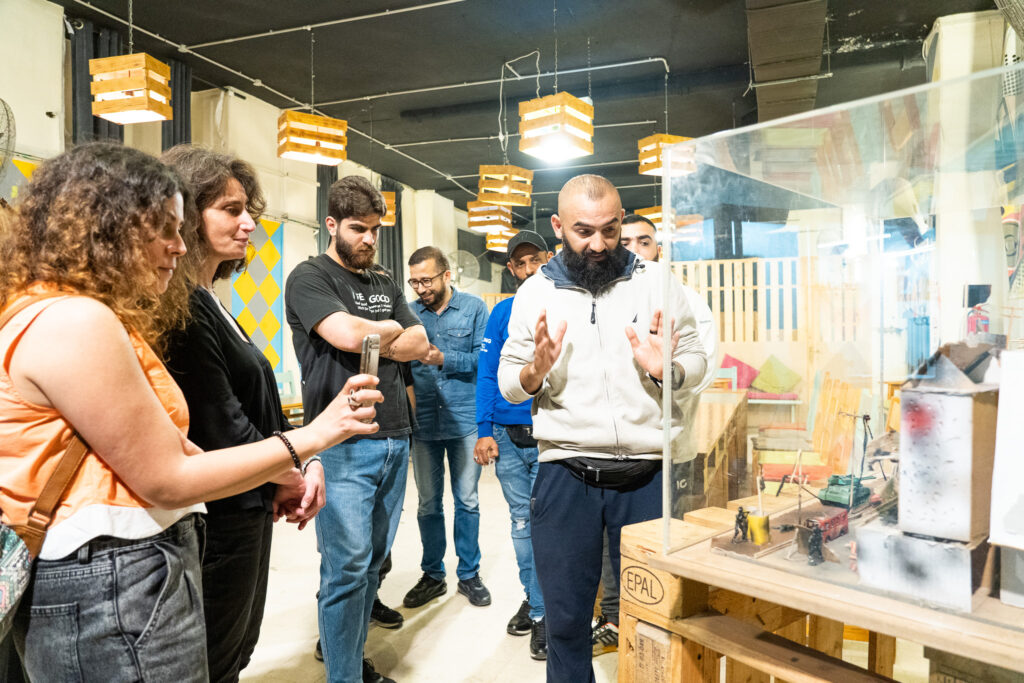 Discover the KanYaMakan community hub at Kahwetna, where the creativity of once fighters now thrive as today's fashion designers and artisans.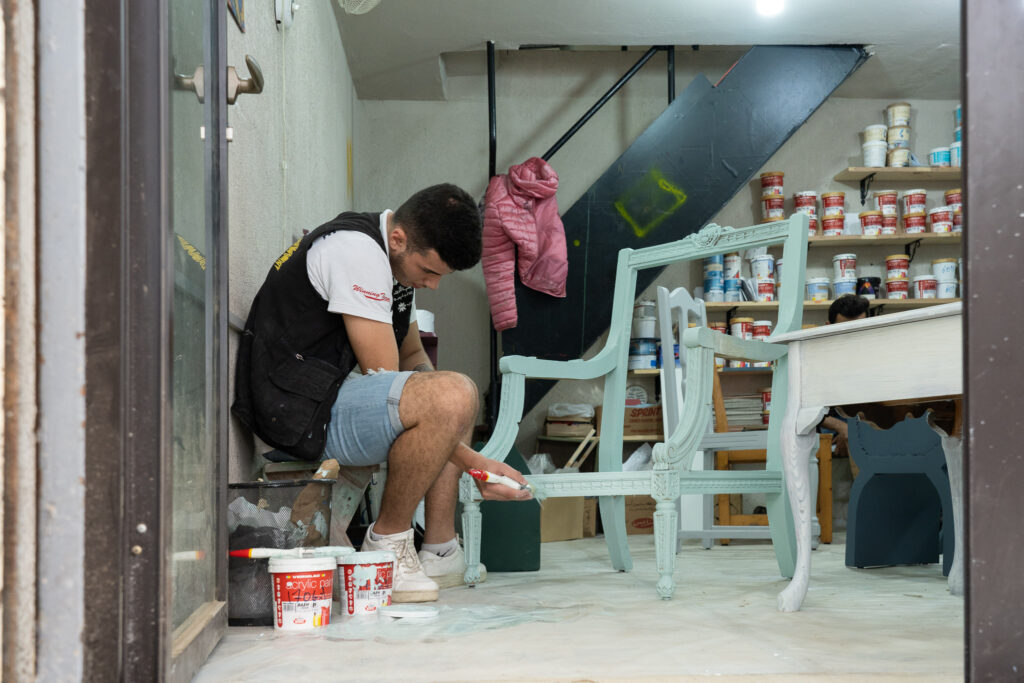 Walk through the former demarcation lines separating Beb El Tebbeneh and Jabal Mohsen. Explore historic souks, step into forgotten buildings, and stroll through iconic streets like Syria Street, Furun Street, Mhajreen Street, Sayde Street, and Sayde Church. Pass through the vibrant souks of Souk Al Tyeb and Souk al Kameh.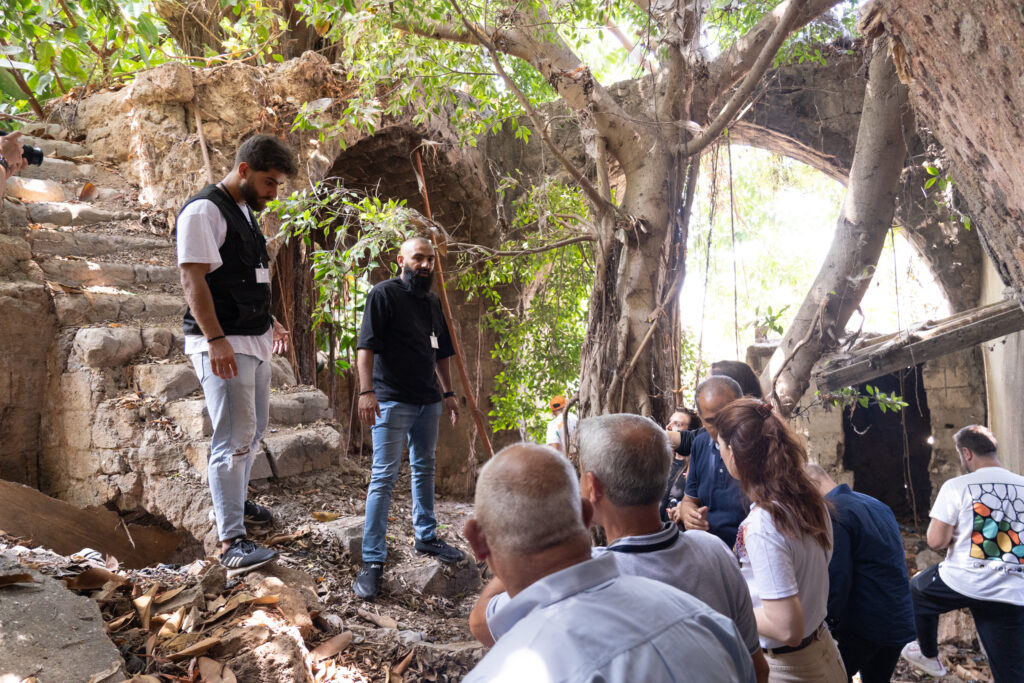 At the end, you will conclude your journey at Kahwetna, where you can connect with the passionate youth, sharing your thoughts before you head back home.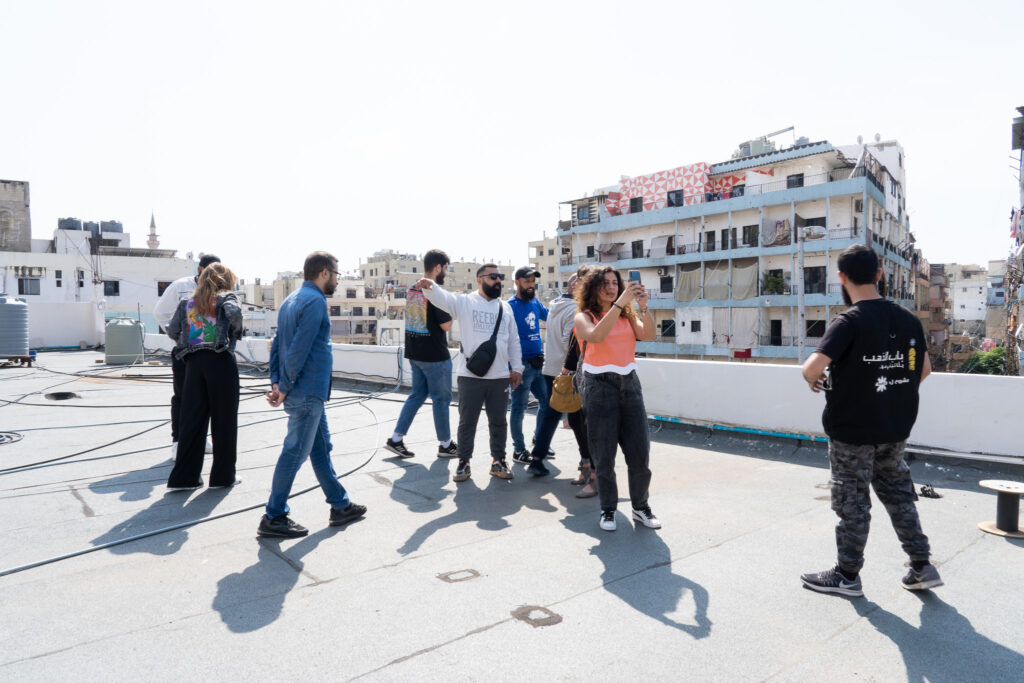 This is not just a tour; it's an opportunity to be part of a transformative experience. Book your spot now, and prepare to be moved by the resilience, creativity, and unity that have emerged from the ashes of conflict. To reserve your place on this unforgettable journey, contact us at +961 81403171.