MARCH X KENZAH FOUNDATION
Another exciting collaboration recently took place with the help of Kenzah Foundation and Lebanon Needs at Kahwetna, MARCH's cultural café in Tripoli. The goal was to combine local crafstmanship with humanitarian work through a unique community building initiative that would help give back to those in need.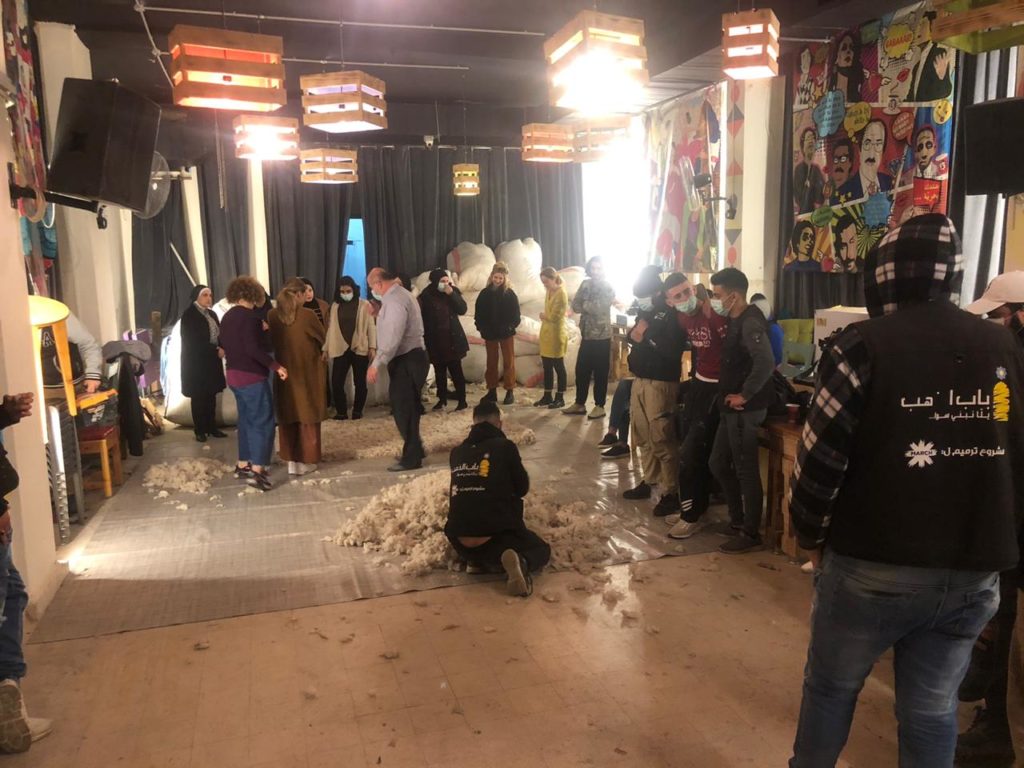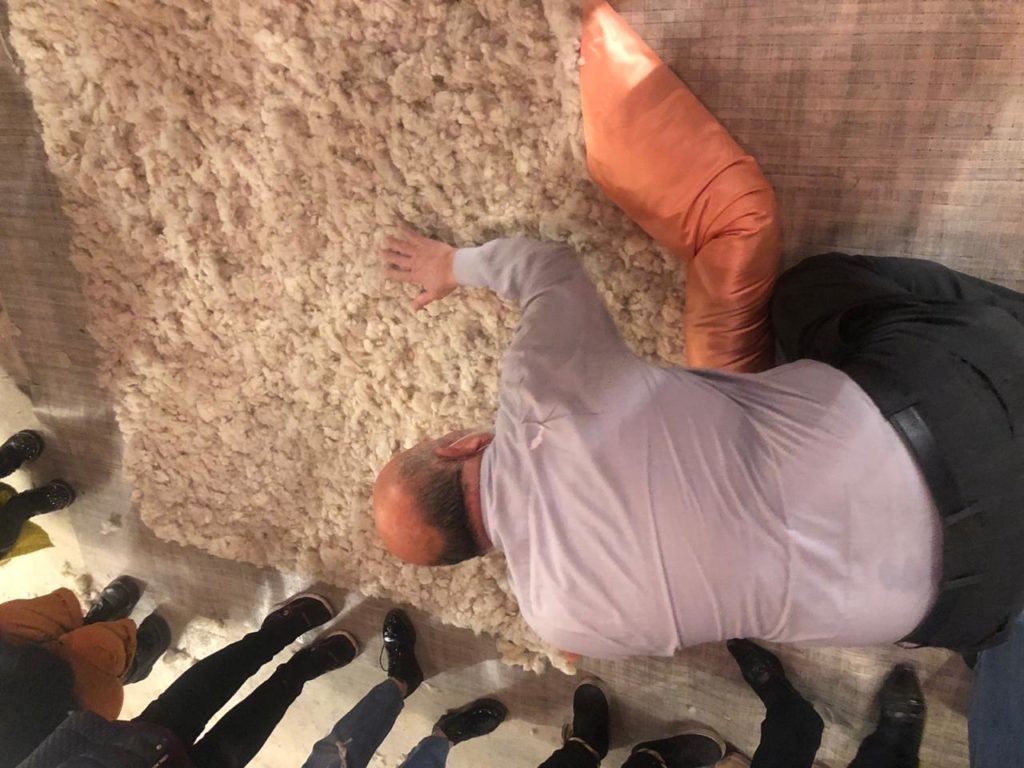 It aimed to introduce people to the dying art of making traditional wool blankets better known as "Lhaf or لحاف". The day brought together youth from Beb El Tabbaneh and Jabal Mohsen in addition to volunteers from various Lebanese regions. The workshop was delivered by Muallem Hajj Amer who transmitted his know-how to the enthusiatic team. He is one of the five remaining individuals who master this craft. Over the last century, this industry witnessed a 90% drop in production.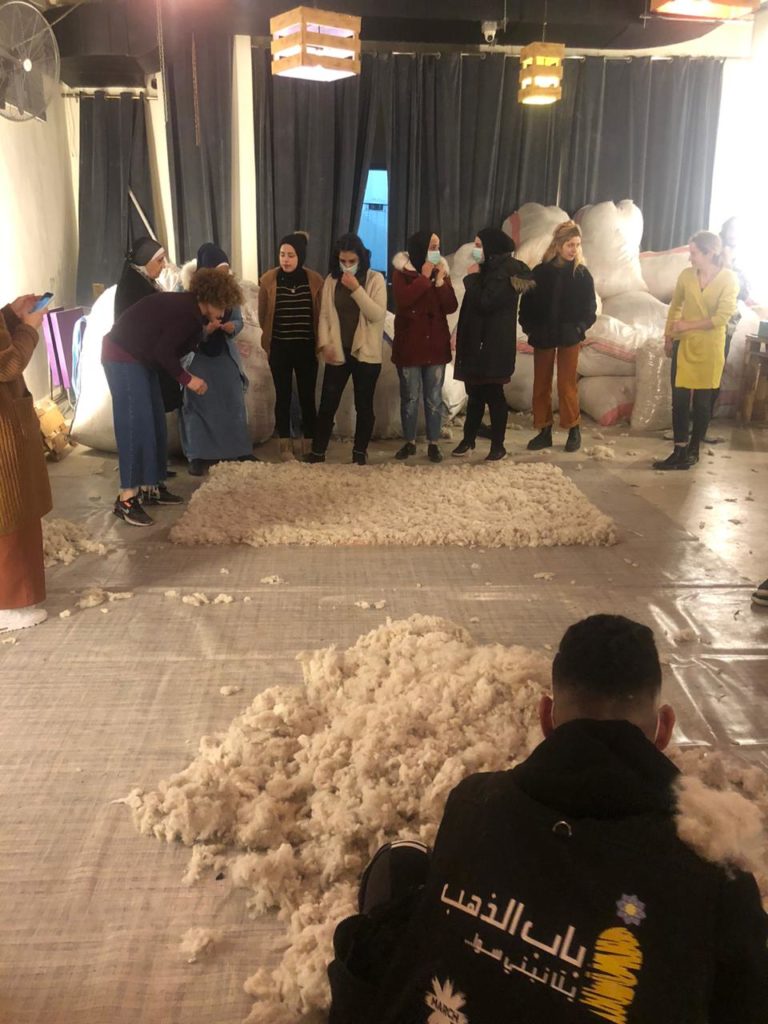 Once these blankets are completed, they will be given to families in need to help provide warmth and relief for winters to come.