A story of Love and War from the heart of Tripoli
MARCH has recently collaborated with the Bokja design studio- a brand that is dedicated to reviving regional textile practices and building a regional network of artisans. The initiative entailed employing the local craftsmanship of young men and women from Beb El Tabbaneh and Jabal Mohsen to create customized handmade dolls from materials provided by Bokja's atelier.
This process allowed the youth to discover new skills and explore new means of self-expression through this creative outlet. Each piece is unique and handcrafted with care and reflects the special touch of its maker. In addition to learning a new trade, this initiative aims to give the participants a sense of pride in their work. After all, producing their own goods is an important step towards empowering these youths and helping them build a better future for themselves and their communities.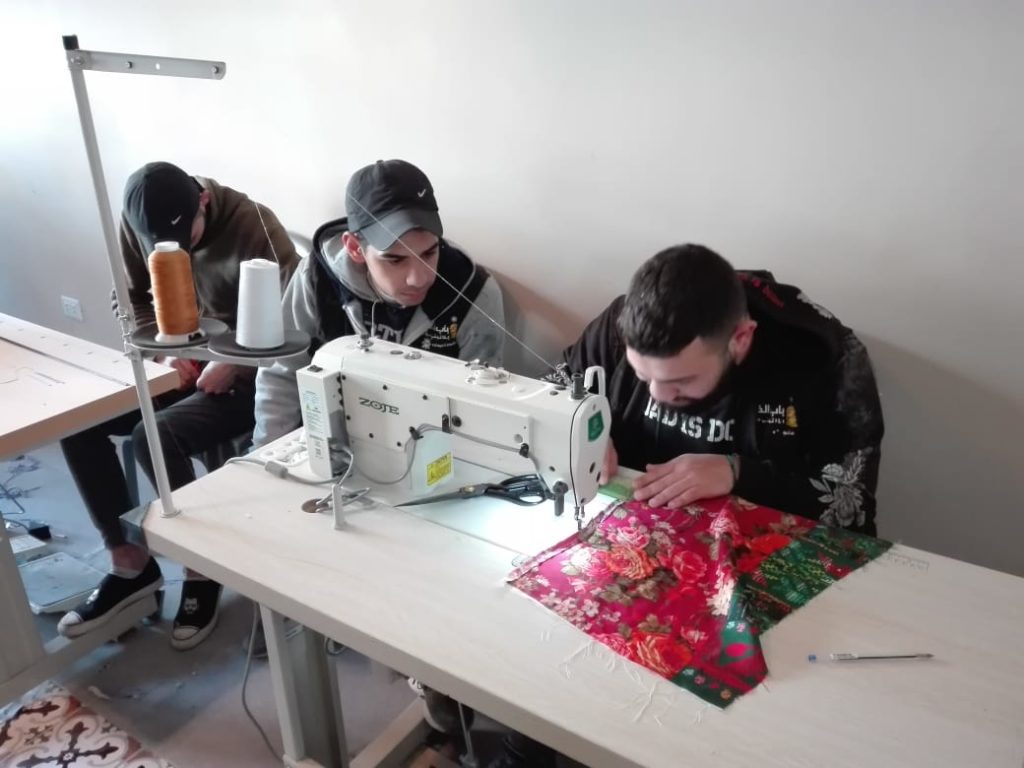 This collaboration took place in MARCH's bran new creative lab. The facility was buzzing with amazing energy and dolls' vibrant colors were just the cherry on top the cake!