A harsh painted over with beautiful brush strokes. Now that's what we call a journey…
By engaging with the communities of Beb El Tabbaneh and Jabal Mohsen through its various initiatives over the years, MARCH realized that Tripoli was a well of untapped talent and potential just waiting to be discovered. It is for this reason that our organization continuously supports and motivates the local youth, driving them to explore and develop their hobbies and interests.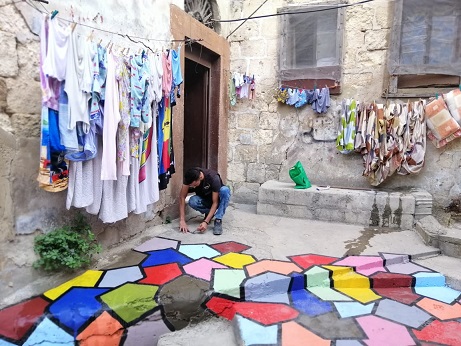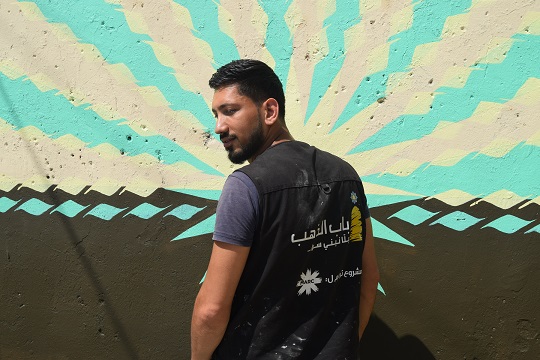 This belief was solidified after MARCH hosted the internationally renowned instillation artist, painter and muralist "Shrine" who came all the way from Los Angeles to spread his colorful touch across the area. His visit encouraged numerous former fighters to take part in the process and unleash their creative energy. This created a snowball effect as the youth carried on this adventure long after Shrine had left. Today, they continue to rewrite their stories through their art.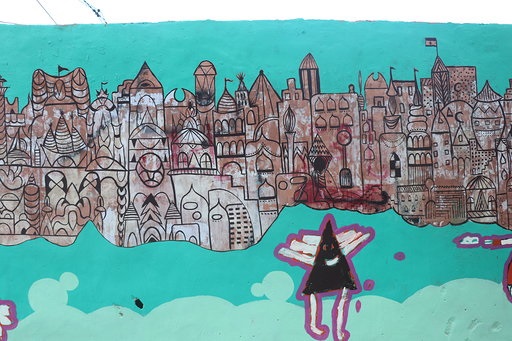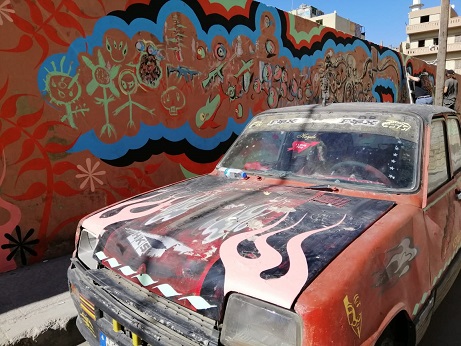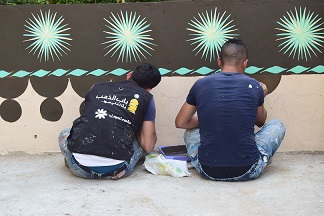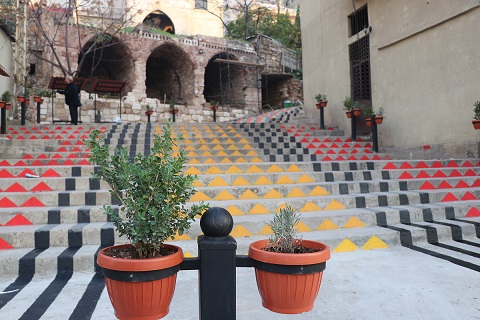 Hand in hand, these youths are bringing life and light back to the streets of Tripoli that were once destroyed by war and conflict while creating a safe and inclusive space for local talent to thrive and grow.