.
An estimated 27,000 people born of Lebanese fathers are stateless in Lebanon because their births were not registered. This number is expected to double by the year 2035.
.
.
.
In partnership with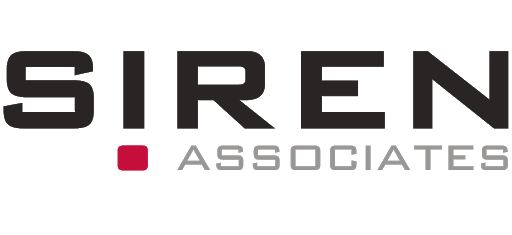 MARCH's work with the communities of Beb El Tabbaneh and Jabal Mohsen has exposed us to a pool of socio-economic issues ravaging Tripoli's most marginalized areas. Through our interactions with the locals, we realized that a substantial number of individuals were stateless. This refers to the fact that they were not registered at birth, leaving to them to face a lifetime of obstacles. Being invisible in the eyes of the State meant they did not have access to basic human dignities and were deprived of fundamental services such as healthcare, a formal education and employment opportunities. This -coupled with a number of different elements- isolated these groups and jeopardized their quality of life which in turn generated a feeling of alienation and hopelessness amongst them.
Although our rehabilitation and reintegration program allowed us to get in close proximity to people affected by statelessness, our understanding of its implications was quite limited. There was very little information available on the topic and no official statics had ever been extracted or released by the government. This posed a grave challenge as it hindered our ability to create long-term sustainable impact. In spite of civil society organizations' efforts to bridge the existent gaps and build the capacities of these vulnerable persons to give them a chance at a better future, certain factors such as statelessness and unclean records remained quite problematic.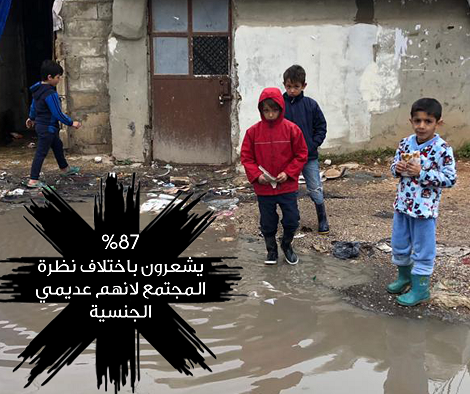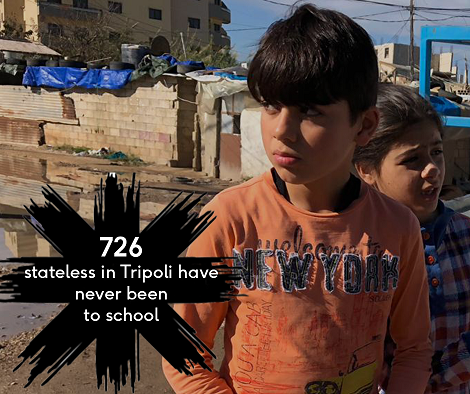 Therefore, MARCH decided to conduct a baseline assessment to better comprehend the phenomenon and manufacture tools to counter it. Therefore, we partnered up with Siren Associates to produce a report that offers a deep dive into statelessness in Tripoli and that compiles, analyzes and presents accurate and reliable data on the matter. The study focused on individuals of Lebanese decent and provided an overview of the local context. The research showed some unsettling numbers such as the fact that 58% of Tripoli's stateless population is unemployed and 1300 individuals have a Lebanese father.
Furthermore, upon taking a closer look at births registration processes in place, we understood that a large portion of the problem came from bureaucratic lag and complexities. Finally, the report was also supplemented with a set of policy recommendations that would help move towards the detection, reduction, protection and prevention of stateless persons and support the government in sculpting a more efficient and proactive road-map.
Following the completion of the above-mentioned report, we proceeded to share our findings with the relevant governing institutions (e.g. the Ministry of Interior and Municipalities and the Ministry of Justice). We concluded that the solution would be to facilitate the registration process. To that end, we proceeded to develop an automation system that would help optimize the workflow within the Personal Status Directorate. This would ultimately allow to solve pending cases of nationality whilst simultaneously facilitating future registrations. Ultimately, such an infrastructure would promote the efficiency and transparency of the administrative mechanisms. Today, the team has begun taking the first step towards installing this system at civil status offices nationwide thus connecting them beyond geographic boundaries.