A cultural journey from Tripoli to Beirut
Throughout the years, MARCH has actively incorporated the arts into its initiatives. This stems from the organization's belief in the transformative and often cathartic power of self-expression. Our most recent adventure was no exception!
Our work with youth from marginalized neighborhoods in Beirut has Tripoli has shown us that these communities are full of unbelievable talent and untapped potential. It proved that with support, a platform and the right opportunities, these young men and women could turn their lives around. Therefore, we decided to put together an evening filled with dynamic performances that would take us on a cultural journey through time and bring together youths from Beb El Tabbaneh, Jabal Mohsen, Khadaq Al Ghamiq, Tarik Al Jadida, Chiah and Madina Al Riyadia on one stage.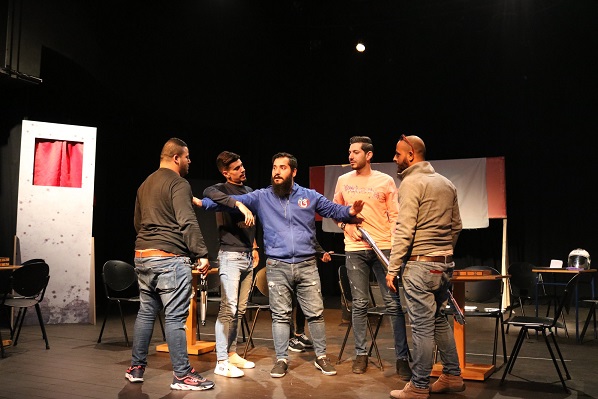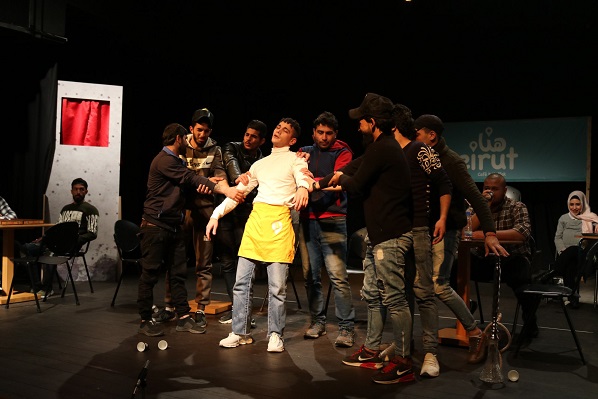 Together they worked hand in hand to create sketches, songs and videos inspired by their own stories with the support of the one and only George Khabbaz and the direction and guidance of Romeo El Hashem. These pieces reflected their daily realities in the most unique ways making for a roller-coaster of emotions as some brought laughter while others brought tears. We cannot wait to recreate this experience soon!