MARCH'S 4th round of the "Beb el Dahab" initiative, where the youth movement takes part in development efforts to rebuild their neighborhoods, in order to ensure the sustainability of the peace-building process is just about to end.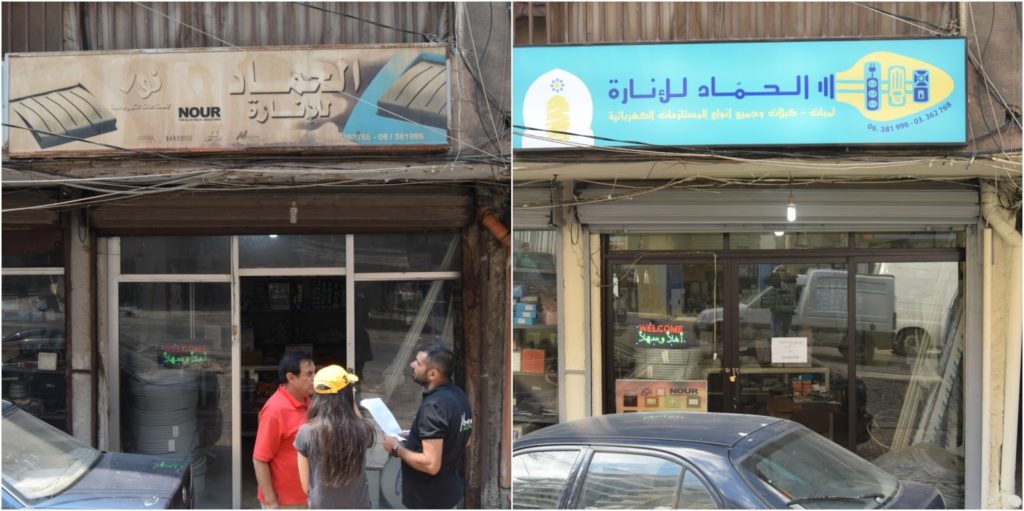 MARCH launched the initiative that aimed at rehabilitating almost all shops and storefronts in these two areas after years of war, with the help of more than 120 young men and women from both areas and its surroundings, working together to rebuild what was destroyed during the clashes.
MARCH's idea is not only to bring the youth from both sides together and to create a place of peace, but also to teach them useful skills so that they can contribute to a growing society.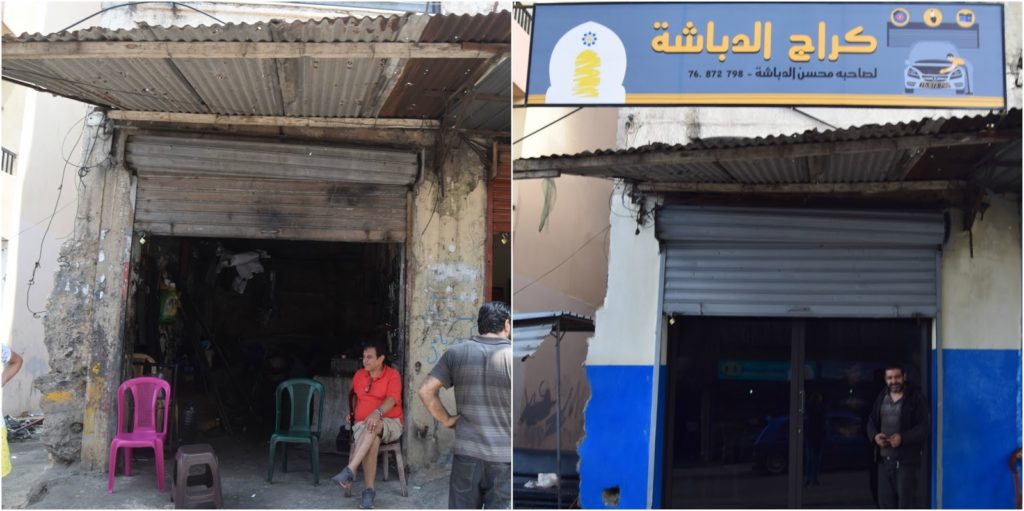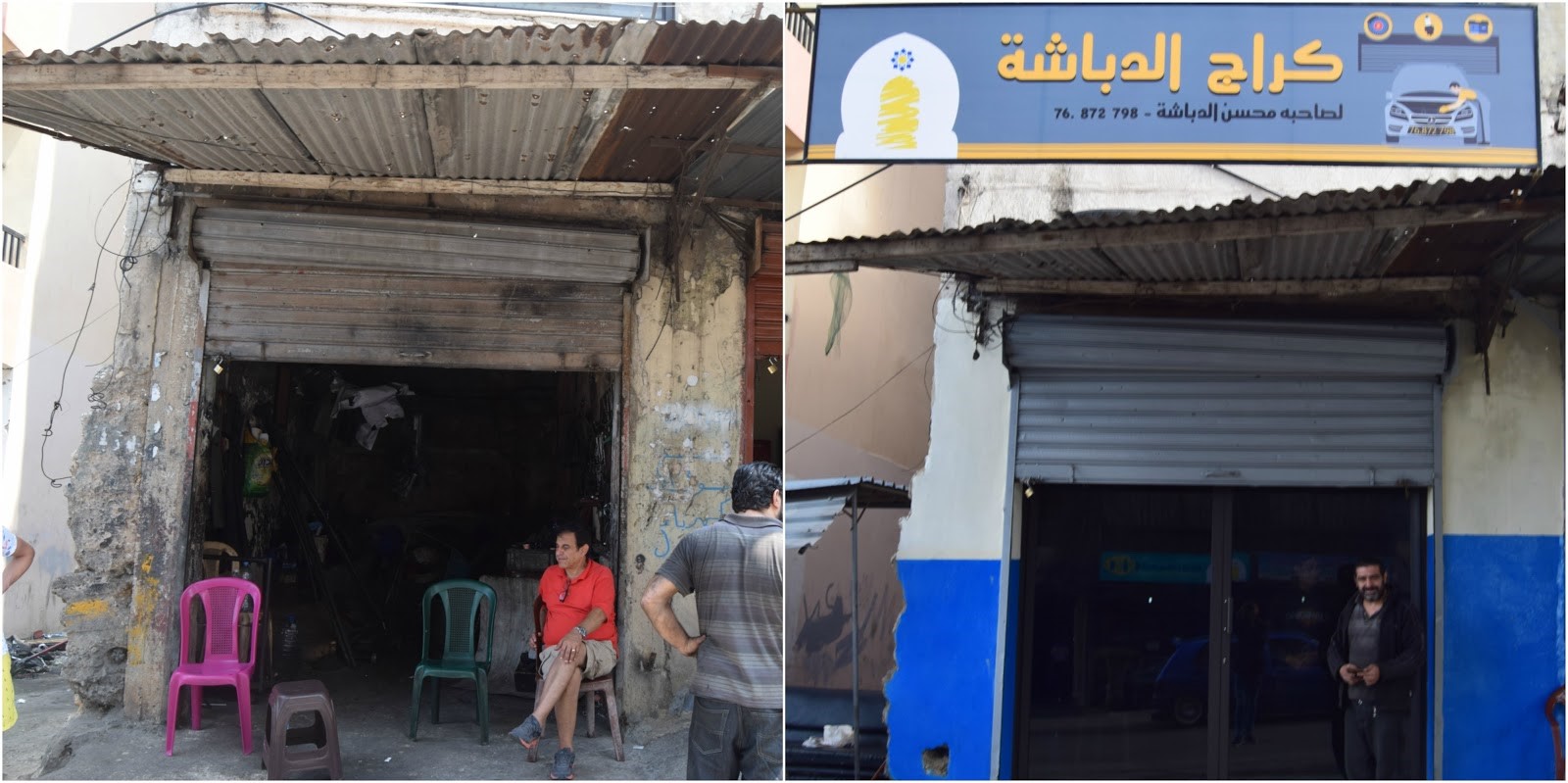 The initiative hopes to give this group of young, motivated youth a chance to forge themselves a better future, to strengthen social bonds and give people a sense of true belonging. MARCH is truly happy about the big amount of participants who make all of this possible!