Protective face masks production by youth from Beb El Tebbeneh and Jabal Mohsen
The world has been struck by the COVID-19 pandemic leading countless people to suffer on different levels whether it be financially, physically or even emotionally. However, the communities most impacted by this crisis are those whose socioeconomic vulnerabilities had already alienated them for decades. Beb El Tebbeneh and Jabal Mohsen are no exception. As a result of poor governance and lack of available support mechanisms, these marginalized populations unfortunately have a higher predisposition for being gravely affected by such exceptional and critical circumstances. Additionally, these areas are not only overlooked by the country's developmental map, but they are also densely populated which inherently elevates the likelihood of rapid contamination. Therefore, MARCH set out to contribute in whichever capacity it could to provide these communities with some supplies that would help diminish the risks and alleviate some of those hardships.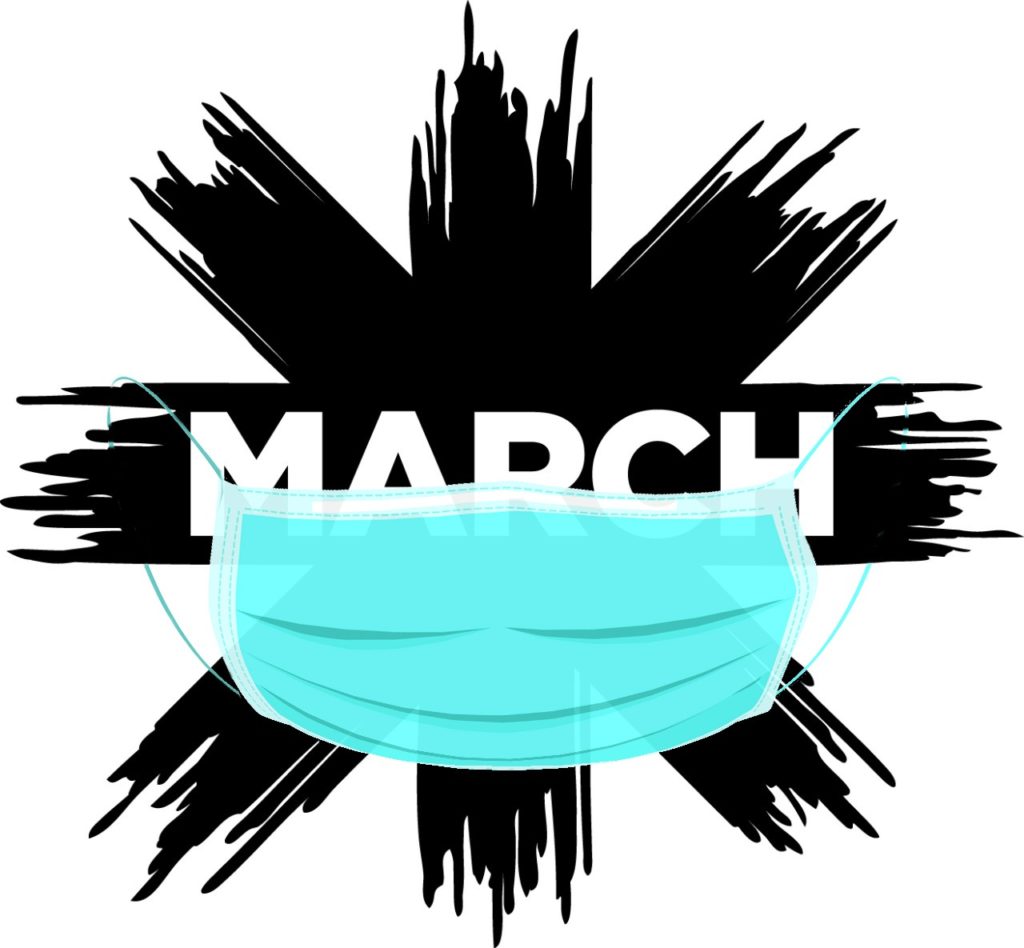 In light of the mask shortage and the scarce local resources, MARCH decided to utilize its new community hub –Kanyamakan's sewing facilities to manufacture face masks. After conducting an extensive research and preparatory phase, it launched the production which was entirely carried out by young men from Beb El Tebbeneh and Jabal Mohsen. This comes as part of the organization's rehabilitation and reintegration program. They utilized the sewing skills they had acquired through MARCH's activities as a direct contribution to the health and well being of their communities. The masks were made from the most recommended non-woven materials according to standardized guidelines and health regulations. The process followed a strict protocol to ensure the safest working environment possible. This entailed daily thorough sanitation using professional equipment (i.e. steam machine and disinfectant).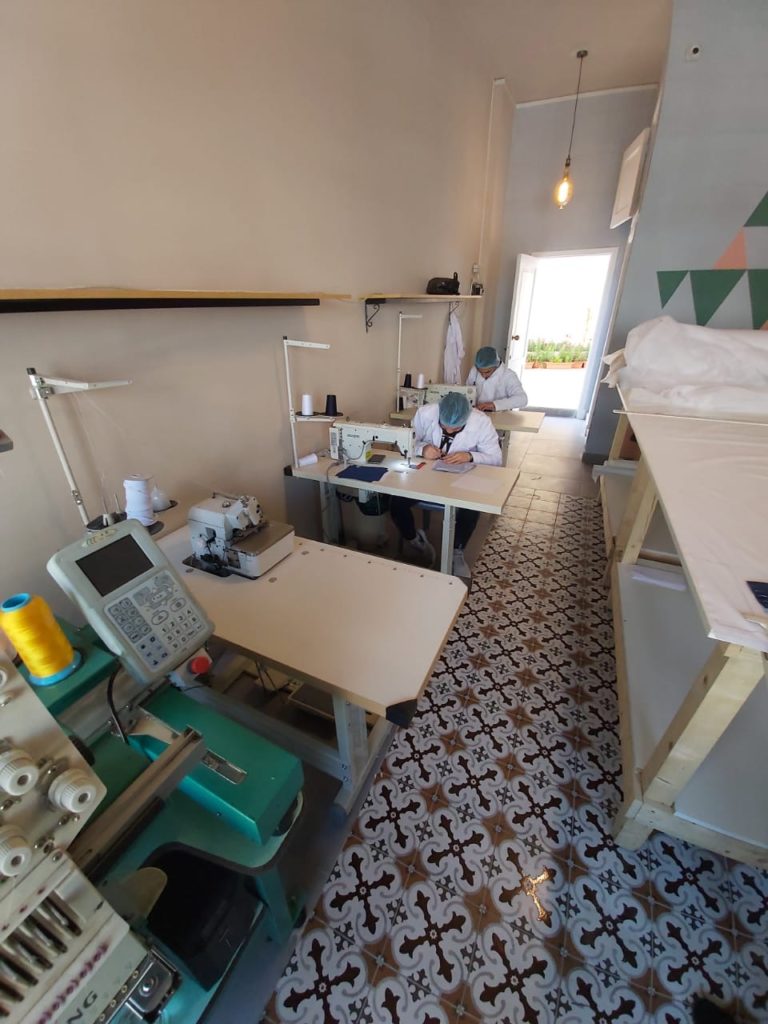 Moreover, each individual working on the assembly-line wore personal protective gear such as masks, suits, gloves and plastic disposable shoes. A maximum of 3 persons were allowed in the space at a time. This was also accompanied by the on-the-ground supervision of an expert in preventive measures and infections control. These three-layered masks offer protection against viruses and bacteria, airborne particles in addition to dust and pollution. So far, more than 16 000 masks have been produced and are gradually distributed to those most in need including families, local clinics, medical professionals such as the Lebanese Red Cross, healthcare personnel within organizations.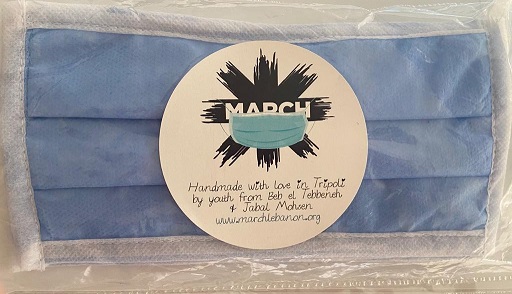 MARCH is proud to have supported these youths and hopes to sustain these efforts so long they are needed. If you are interested in contributing to this initiative and would like to help sustain our mission, please reach out to us via email at [email protected].