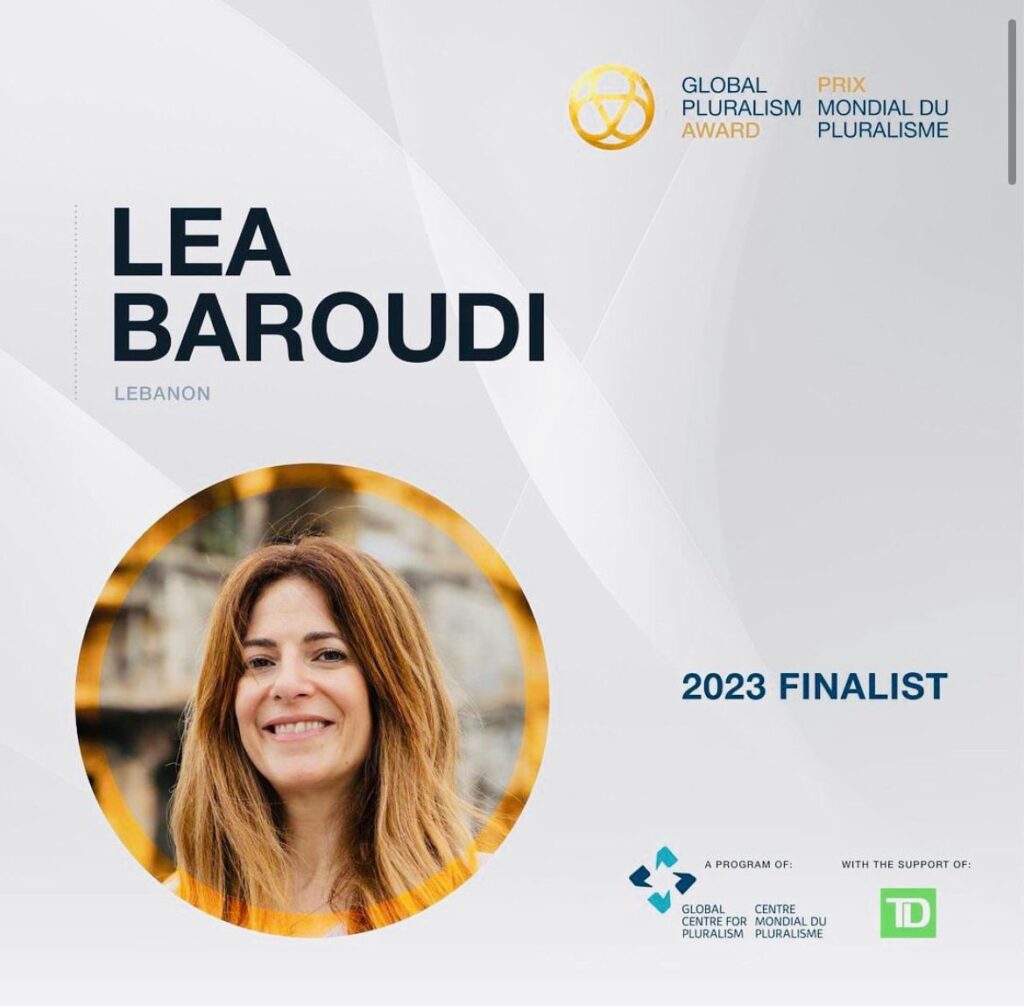 Lea Baroudi, Co-Founder and General Coordinator of MARCH, an organization dedicated to peacebuilding and conflict resolution and youth empowerment in Lebanon, has been selected as one of the ten finalists for the 2023 Global Pluralism Award.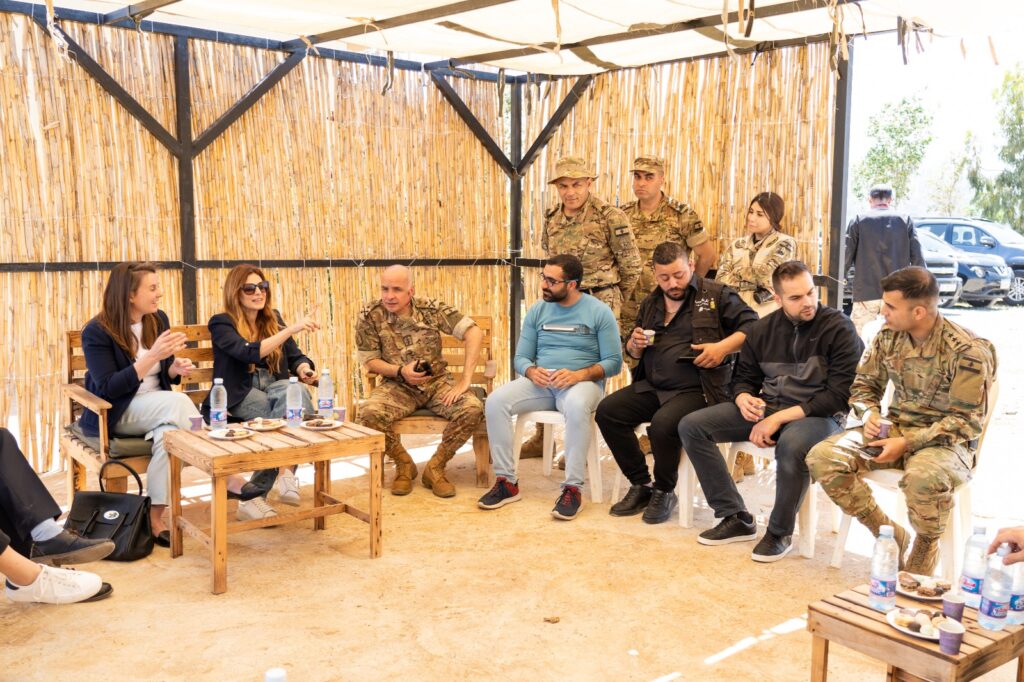 The 2023 Global Pluralism Award recognizes the remarkable efforts of Mrs. Baroudi, a passionate peace mediator employing art, culture, education, and development to provide Lebanese youth with a unique opportunity to escape the clutches of violence, extremism and sectarian divides.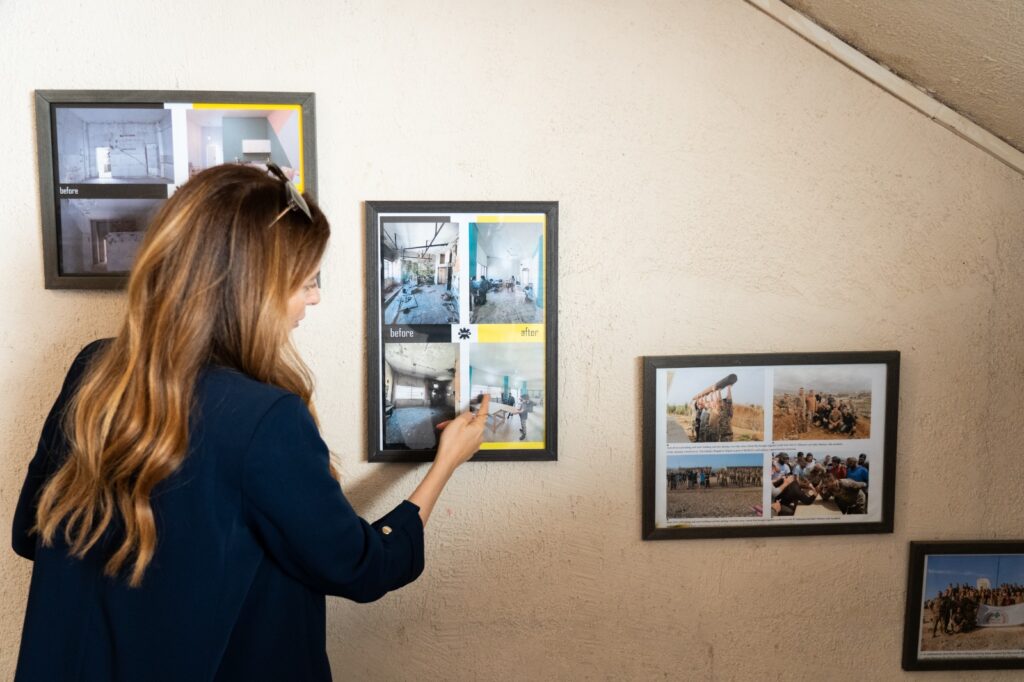 The Global Pluralism Award is a biennial global award presented to individuals, organizations, governments, and businesses that have demonstrated remarkable and sustained contributions to building societies where diversity is not just embraced but safeguarded. The award is administered by the Global Centre for Pluralism, a charitable organization founded by His Highness the Aga Khan and the Government of Canada. The Centre collaborates with policymakers, educators, and community leaders worldwide to promote and implement the transformative power of pluralism.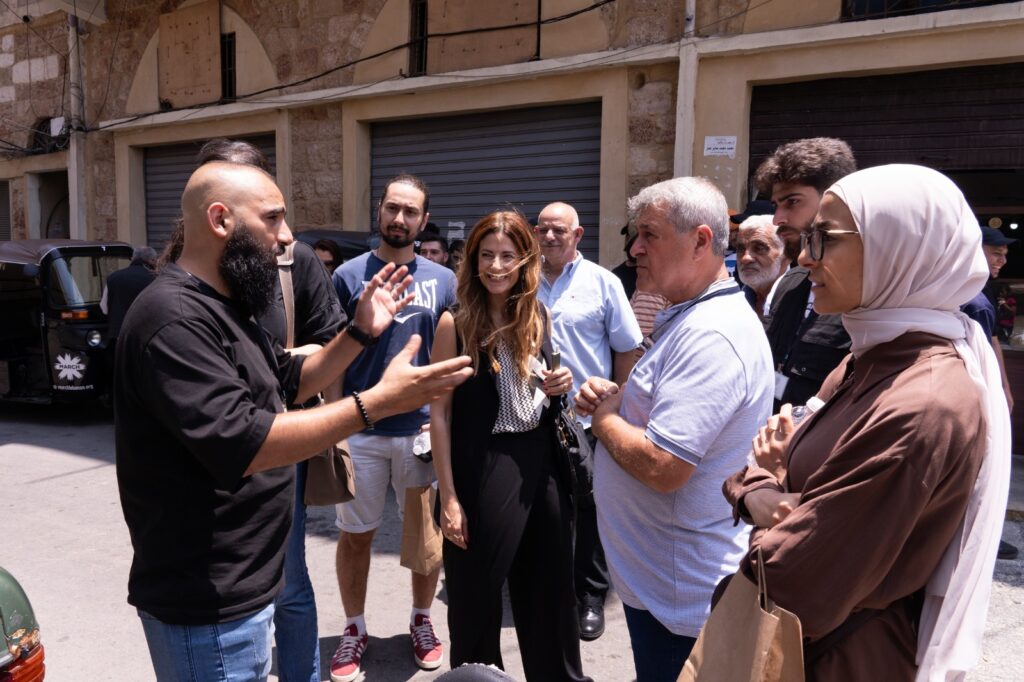 Mrs. Baroudi's commendable endeavors through MARCH's work in peacebuilding and conflict resolution with former fighters and adversaries from the two conflicting communities of Jabal Mohsen and Beb El Tebbeneh who once were a battleground of sectarian clashes. Along with several conflict resolution programs such as building bridges between communities and security institutions, conducting dialogue sessions and conflict transformation workshops, MARCH is also known for its Theatre for Reconciliation program that successfully united and reconciled youth from diverse backgrounds through the medium of theater, notably in Tripoli, Beirut and Akkar. The journey of Theatre for Reconciliation began with the production "Love and War on the Rooftop" in Tripoli which brought together young people from Jabal Mohsen and Beb el Tebbeneh. Through this powerful performance, the youth were able to bridge their differences, forging connections that transcended their cultural and social boundaries.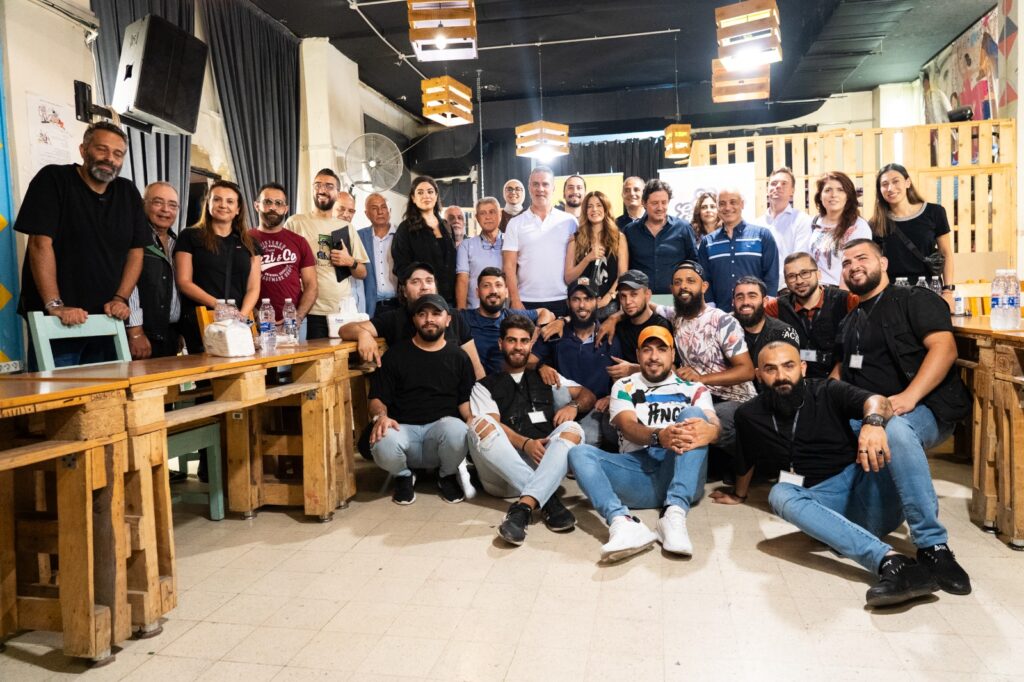 Lea Baroudi's recognition as a finalist for the 2023 Global Pluralism Award is not just an acknowledgment of her individual efforts, but also a celebration of the transformative impact that organizations like MARCH can have in building a more inclusive and pluralistic world. Her work serves as an inspiration and a reminder that, even in the face of deep-seated divisions, peace, reconciliation, and pluralism are attainable goals when driven by dedicated individuals and organizations like MARCH.