As part of the Beb el Dahab conflict resolution and reintegration program, youth from Beb el Tebbeneh and Jabal Mohsen are learning, in the Kanyakaman hub's community kitchen, the art of food preservation.
Making and preserving food have always been an essential part of the lebanese culture and the well known hospitality of the lebanese people. Families and friends gather around well prepared meals and various recipes. And food provisions are part of our grandparents' traditions by which they conserve seasonal produce for winter or special occasions.
Considering the economic situation and the rise in food prices, and in order to support the community in Tripoli all the while profiting from the fresh produce of the area from vegetables and fruits, March found an opportunity to introduce the culinary art into its youth conflict resolution and rehabilitation program and by that going back to the roots in tradition and culture.
Young men and women worked hand in hand in the kitchen space to prepare recipes that can support their families and communities in these difficult times. This helps in developing new skills and discovering talents in cooking. In addition to culinary art and food preservation, food safety, food hygiene, as well as packaging and inventory are all skills learnt by the group. Therefore, besides being a response to the arising need in the difficult times, youth from March's program will benefit from learning a new vocation that will positively impact their communities, their families and create potential job opportunities for themselves in the future.
"I felt I was without purpose before joining March, it is my second home"

Youth from the Program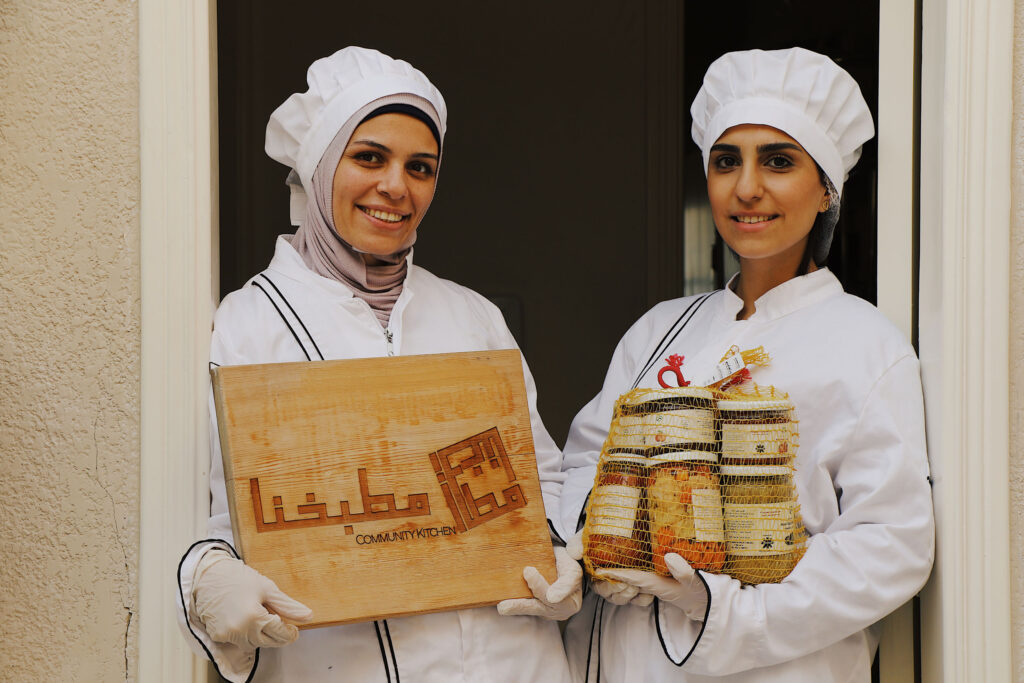 So far, their efforts resulted in the production of the "Albe 3ala Jare" preserved food items (my heart goes out to my neighbor) that keeps growing with the dedication, perseverance and consistency of the youth toward this workshop. Hundreds of jars are filling the shelves, containing prepared eggplants, pickles, tomato paste, pizza sauce and many other varieties of delicious food.
"A lot of people are going through really hard times. The least we can do is help them overcome these difficulties even if it is through small actions. That makes me very happy and would mean the world to them"

Youth from the Program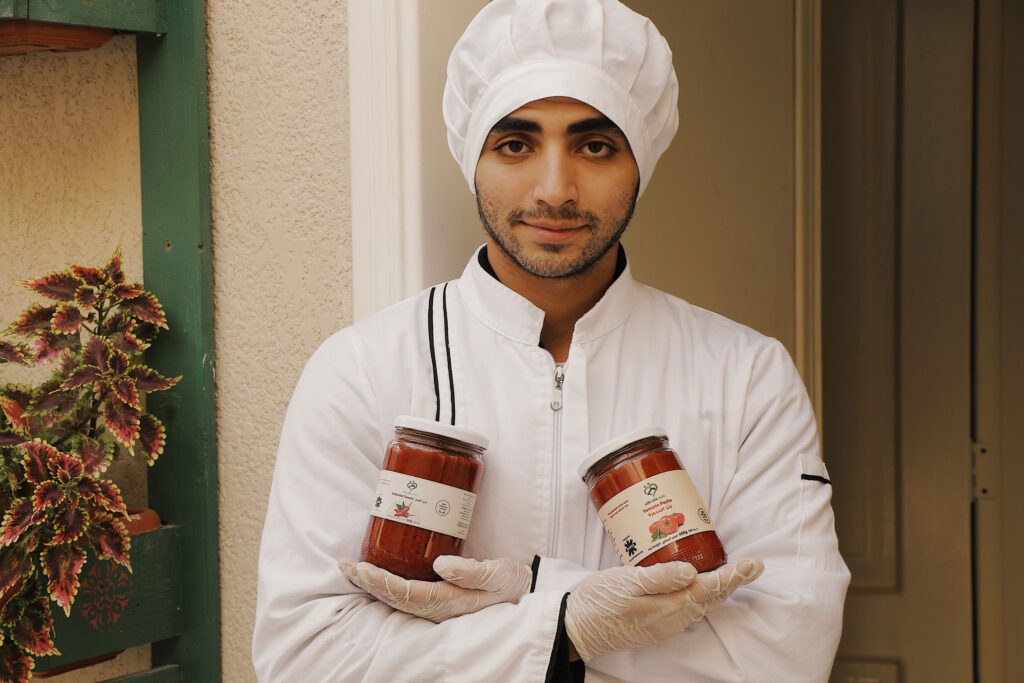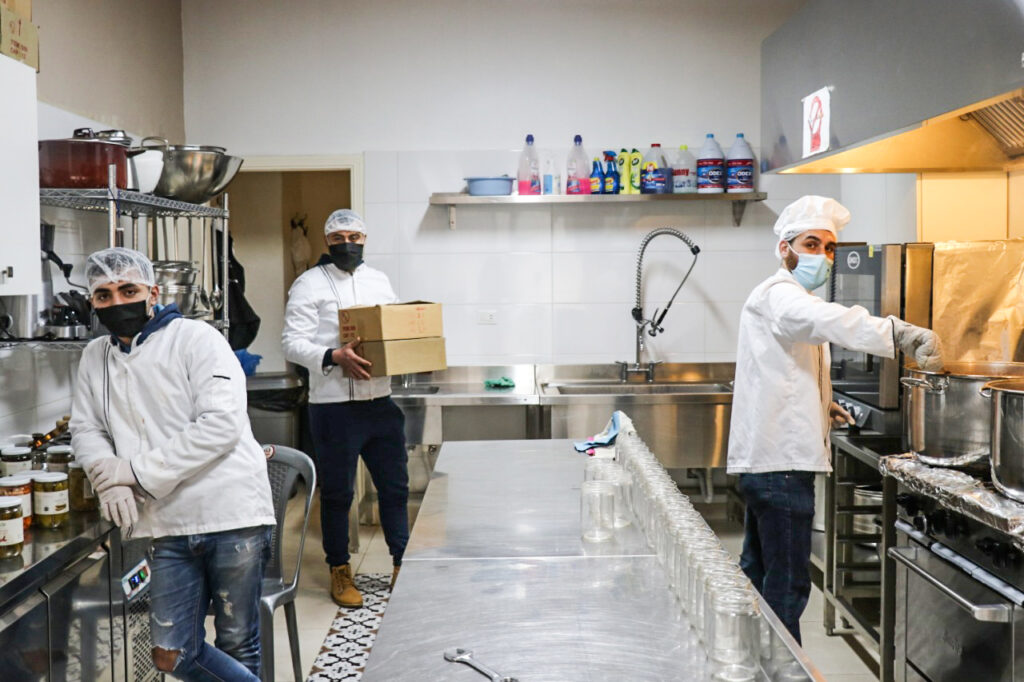 " As a man from Beb el Tebbeneh, I never imagined myself working in this field, but i am very happy "

Youth from the Program