Saturday August 24th marked the second of two visits of a youth cultural exchange initiative that MARCH, in collaboration with the Jabal Sheikh Municipality Federation, had set up in an effort to promote social cohesion. The initiative was made possible through the help and support of the Dutch embassy in Lebanon. Its goal was to bring together youth from different backgrounds across Lebanon to volunteer and discuss ideas, thoughts and concerns as a means to encourage constructive dialogue and inclusivity.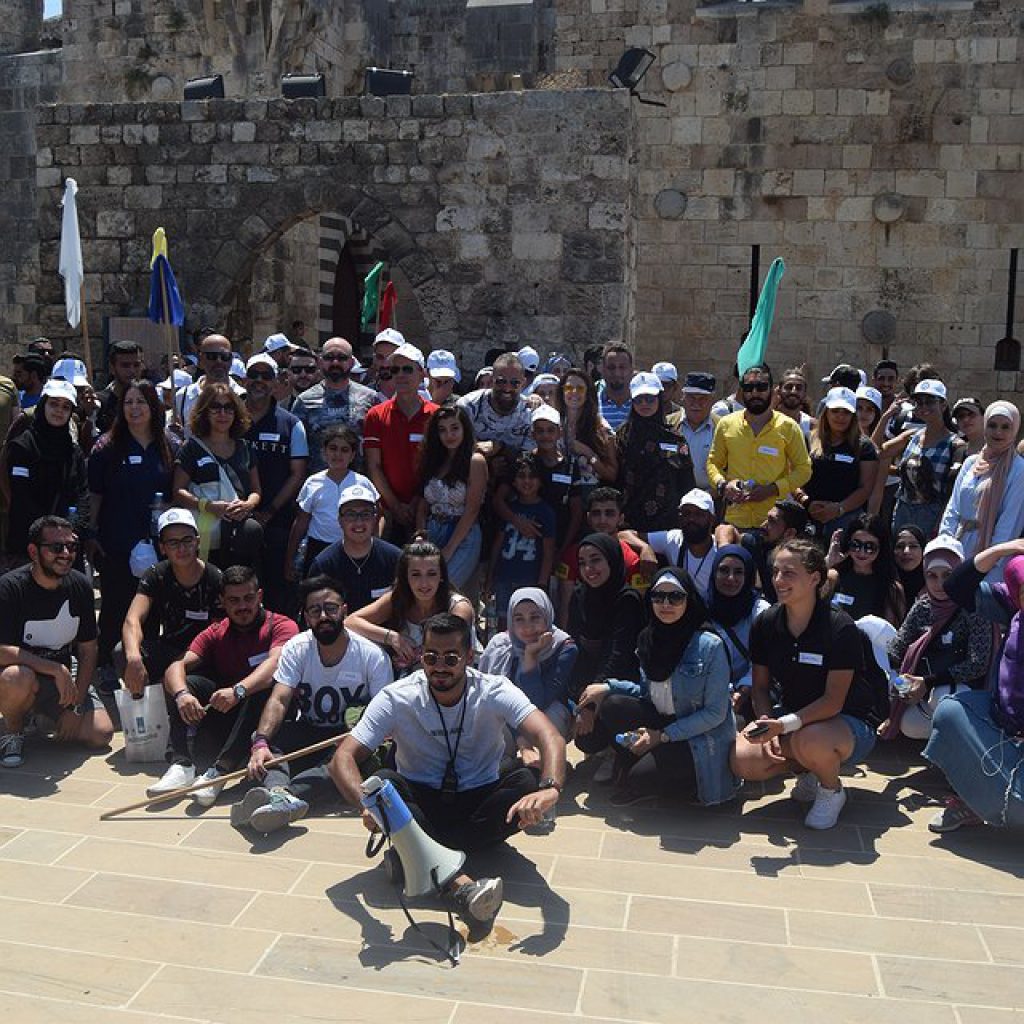 During a first visit to Jabal El Sheikh on July 13th, Tripoli's youth met with the locals and were able to explore the village through an array of dynamic activities. The trip was both an educational opportunity and a chance to create friendships and bonds between the two communities.
Following a successful initial exchange, Tripoli was the project's second destination. The initiative brought together youth from various backgrounds across Lebanon. MARCH hosted a group from Jabal el Sheikh- in collaboration with Jabal el Sheikh Municipalities Federation, in addition to a group from Qana- in collaboration with the Cana Youth Association, and lastly a group from Baalbak- in collaboration with LOST, The Lebanese Organization for Studies and Training. Our visitors were welcomed by youth from Beb El Tabbaneh and Jabal Mohsen joined by two incredibly special guests: Dutch Ambassador in Lebanon, His Excellency Jan Waltmans and Lebanese basketball all-star Fadi El Khatib. Overall, the initiative managed to gather 130 individuals from different backgrounds across Lebanon.
Upon arrival to Tripoli, the youth enjoyed a traditional local breakfast on the Abdel Wahhab Island in Mina. The meal was followed by a trip around the city which featured a tour of Tripoli's most iconic sites. The group explored the Citadel of Raymond de Saint-Gilles and took a walk through the old souks, accompanied by a guide who familiarized them with the city's history and culture. The youth were also introduced to the MARCH's mission and work in Tripoli during a pit-stop to the organization's cultural cafe- Kahwetna. Community service was an active component of the initiative, therefore a small clean-up campaign was conducted on Syria Street. With team spirit and unity being a central theme of the visit, the day was concluded with a friendly and dynamic football tournament. This sports activity rallied the youth around their passion for the game and proved to be a powerful tool for creating and fostering common ground.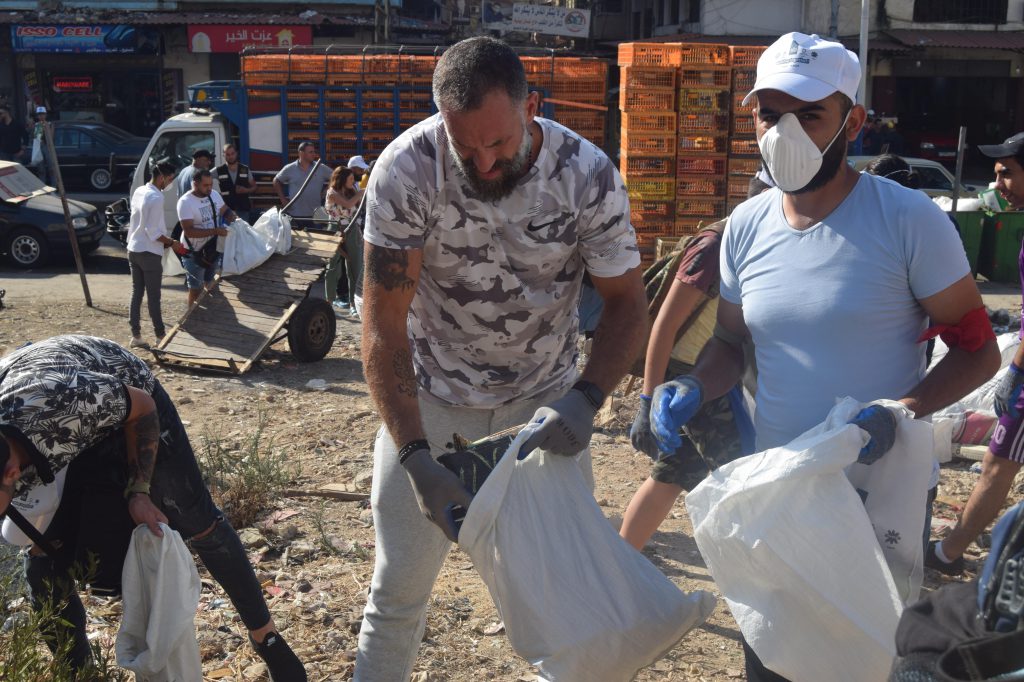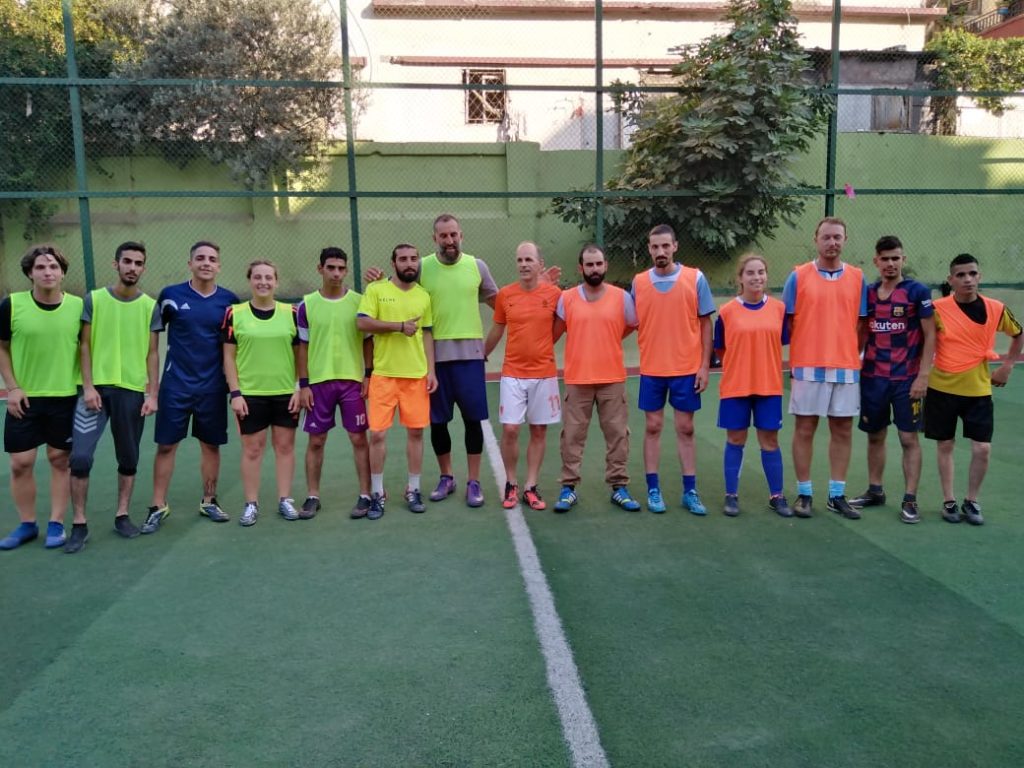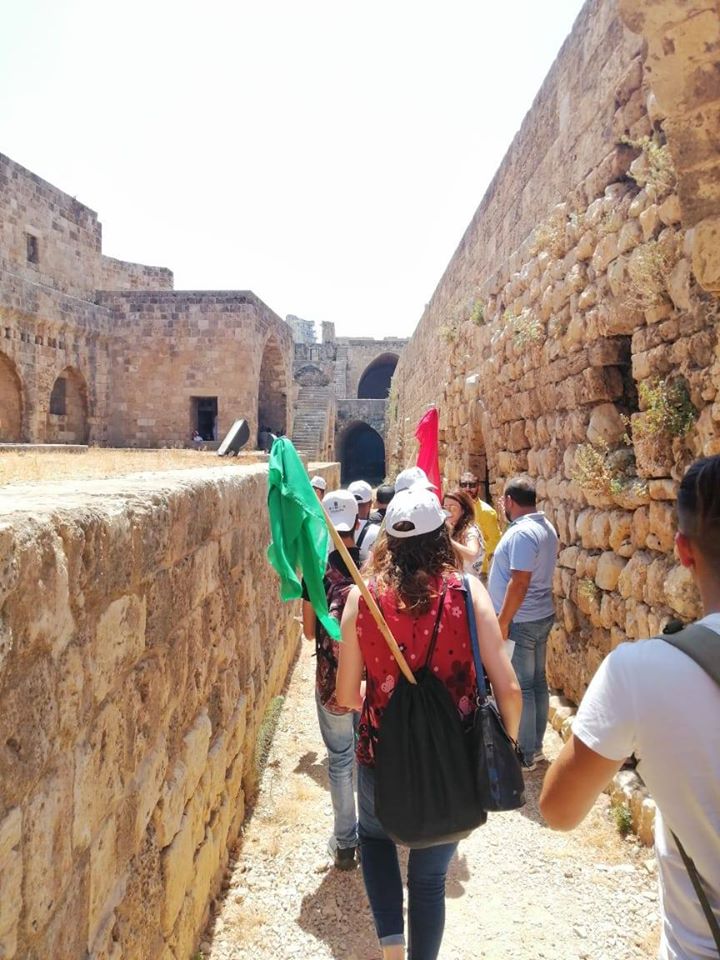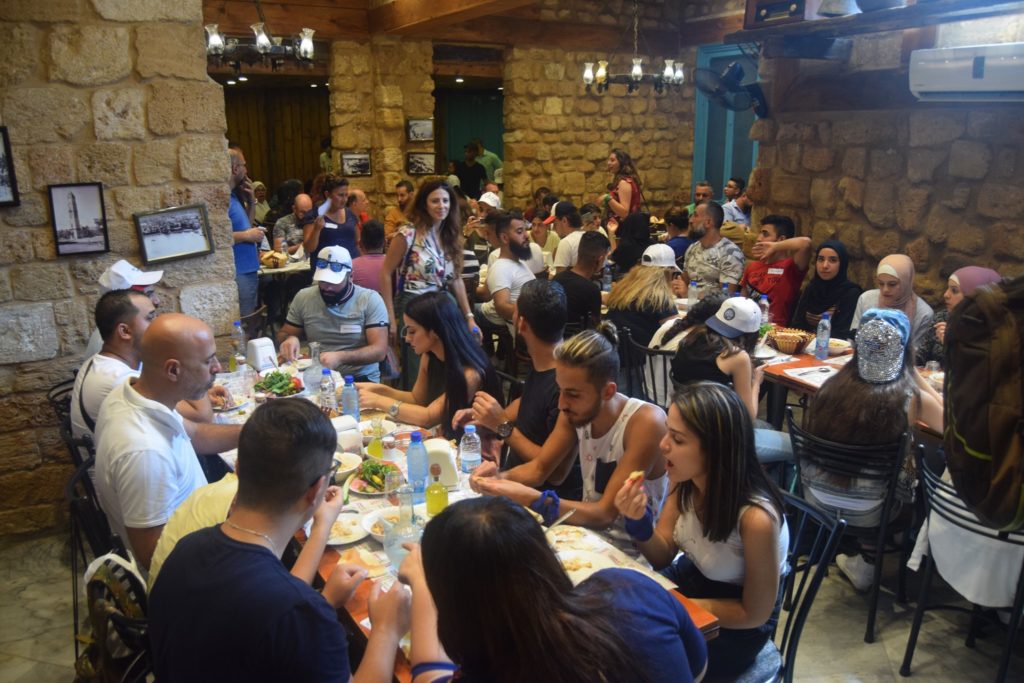 This exchange has allowed the youth of Rachaya, Baalbek, Qana and Tripoli to accept their differences on the one hand, and embrace their similarities on the other as they share a number of social, economic and historical commonalities. In a country like Lebanon, where diversity is a double-edged sword, promoting mutual understanding between different communities is essential. Exposing youth to different traditions, habits and heritages is a wonderful learning experience. MARCH hopes to be able to recreate this experience between other Lebanese regions as this would help transcend stereotypes and preconceived notions of "the other".