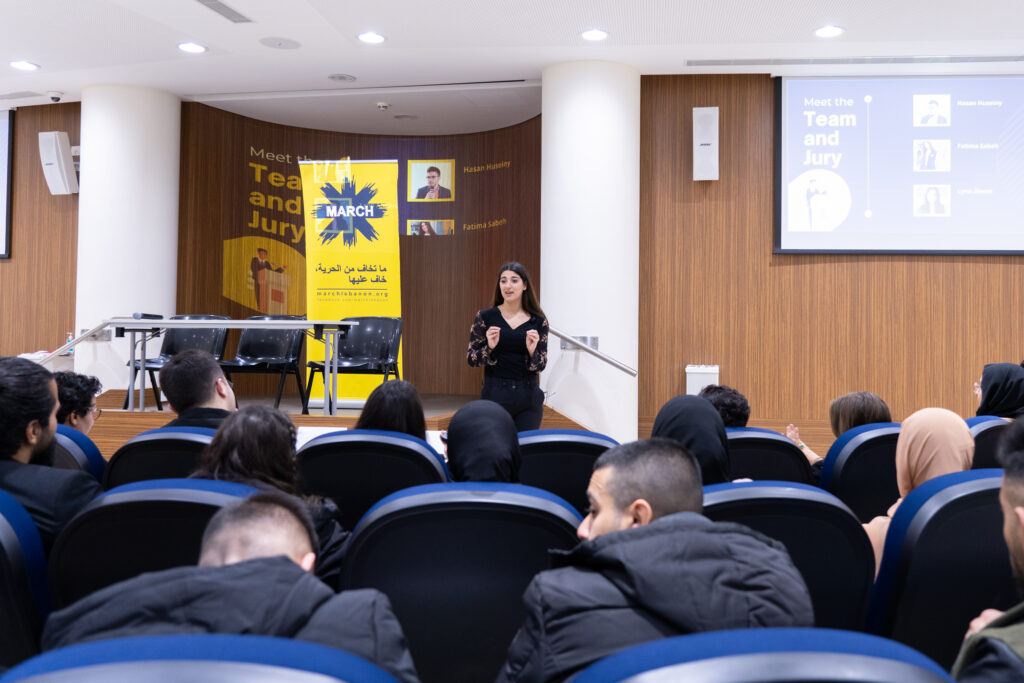 In the year 2020, the Challenging Censorship program was launched by MARCH with a mission to combat censorship practices and promote freedom of expression in Lebanon. The program aims to empower youth in Tripoli and Beirut through capacity building and knowledge-sharing. With some activists leaving the country, the Challenging Censorship program reevaluated its approach from focusing on activists into focusing on grass-root activities and decided to restructure its network to include youth. By empowering young people to be active agents of change, the program aims to foster positive dialogue and reject differences in opinion.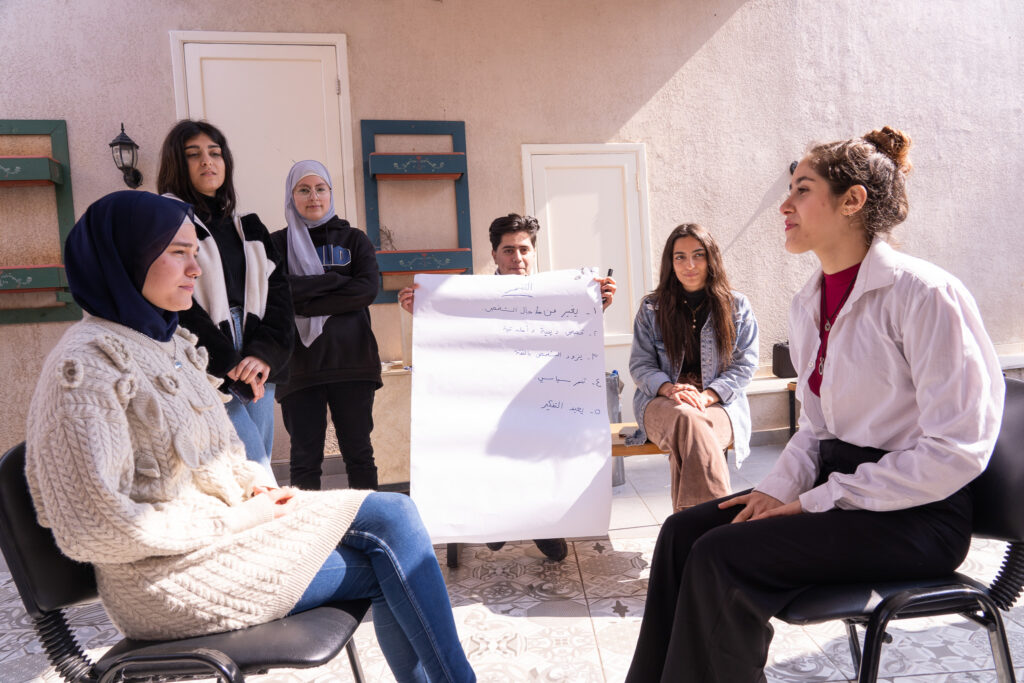 Empowering Youth through Workshops and Training:
To achieve its objectives, the program organized multidisciplinary interactive workshops on mediation, conflict prevention, team building, and communication skills related to freedom of expression. These workshops aim to equip youth with the necessary tools to engage in constructive conversations, accept diverse opinions, and promote a bottom-up approach to enacting change.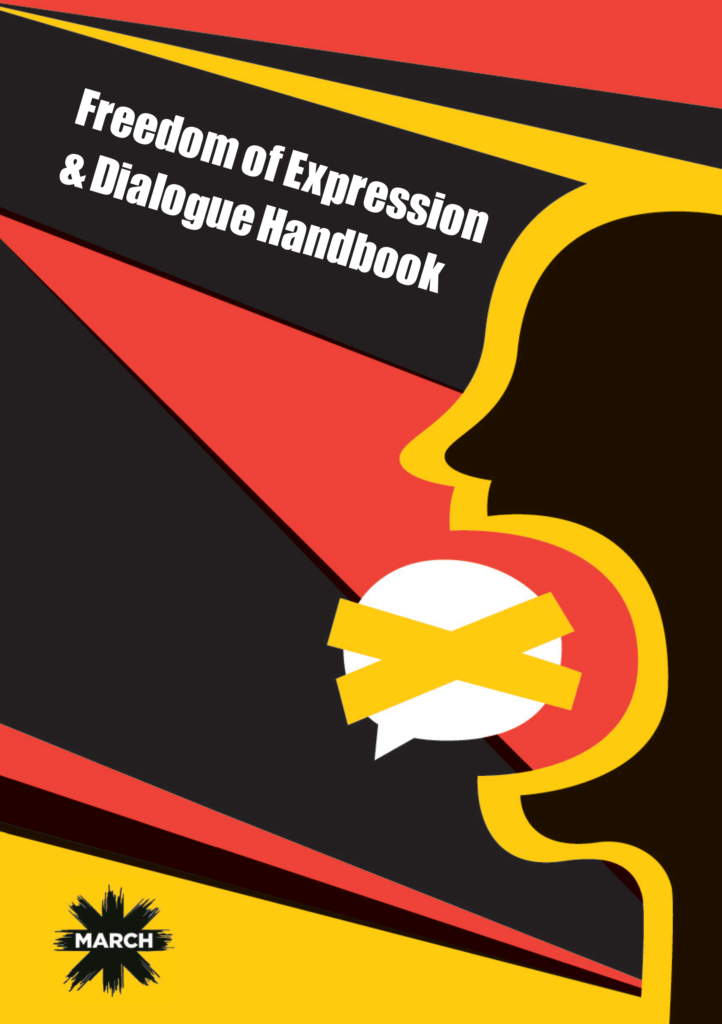 Expanding Reach and Achievements:
Throughout the years 2020 to 2023, the Challenging Censorship program successfully expanded its network to include youth members mainly from Tripoli. It conducted capacity-building sessions and workshops, aimed at empowering young participants to raise awareness about freedom of expression and censorship in their communities. The program also strengthened its digital presence on social media and the MARCH website, reaching a broader audience.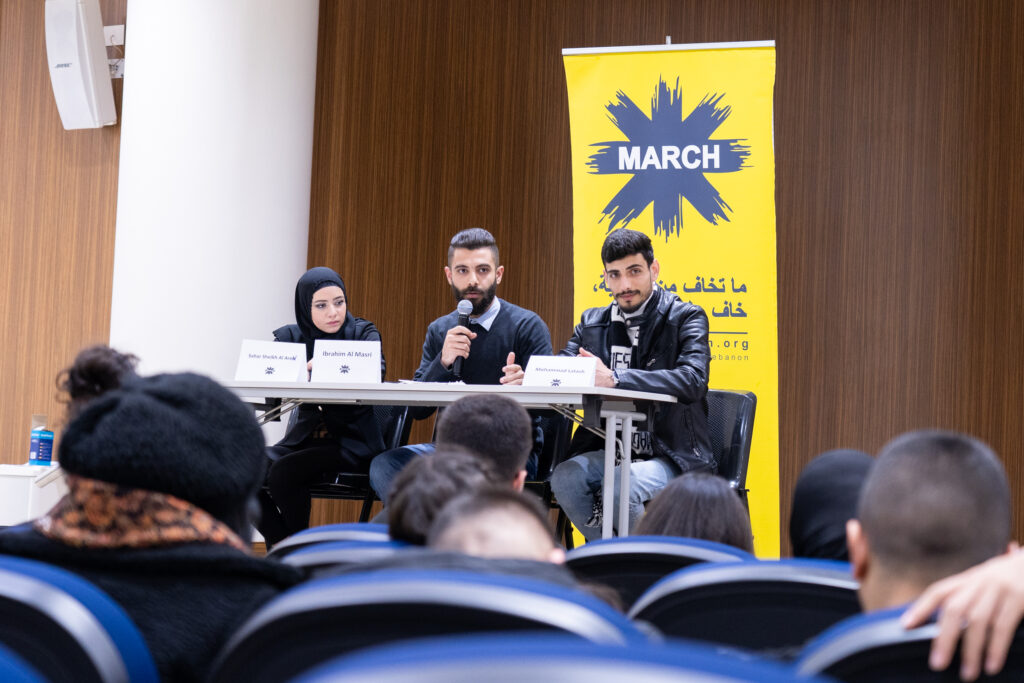 The Power of Dialogue and Acceptance:
One of the most profound achievements of the program was the positive impact it had on the participants. One youth member expressed, "I never thought I could have a constructive conversation with someone who disagrees with me. However, after the training, I was eager to listen to someone with different opinions rather than fight them." This transformation of mindset towards acceptance of differences and valuing freedom of expression showcased the program's success.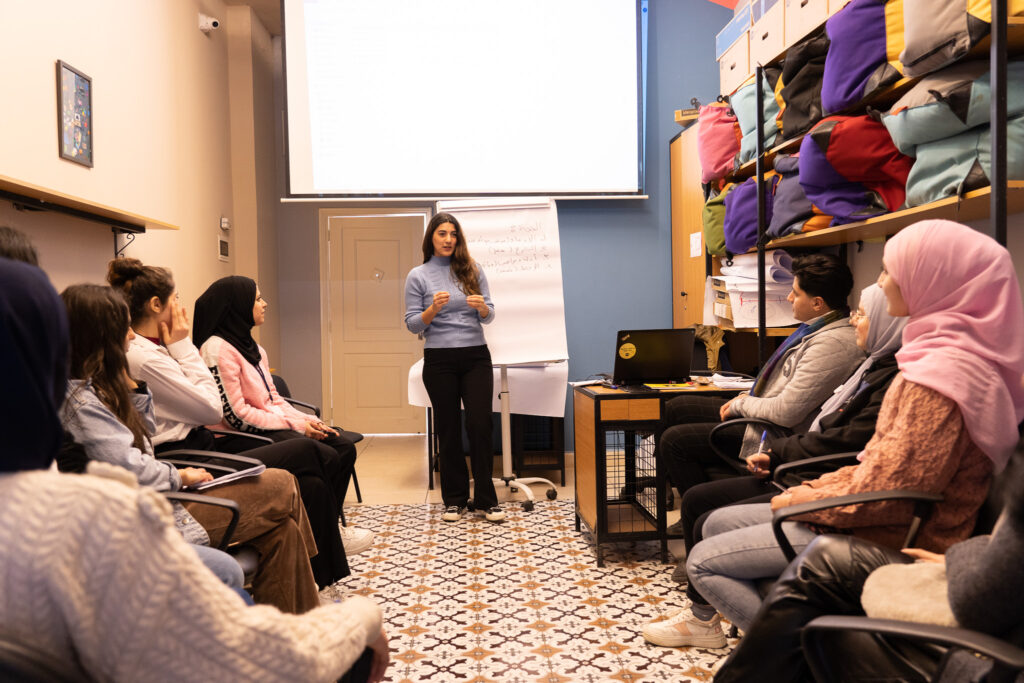 In conclusion, the Challenging Censorship program in Lebanon has been making significant strides in promoting freedom of expression and fostering positive dialogue among youth. By empowering young participants with knowledge and skills, the program has contributed to a more tolerant and open society that values the right to express oneself freely while respecting others' opinions. As it continues to expand its reach and influence, the program stands as a testament to the power of dialogue in breaking down barriers and promoting a culture of acceptance in Lebanon.