MARCH's approach has always been rooted in its belief that arts and culture are powerful catalysts of change that can help foster long-term sustainable stability. This belief has translated into various initiatives across the years starting with Theater for Reconciliation– a concept we originally launched in Tripoli in 2015.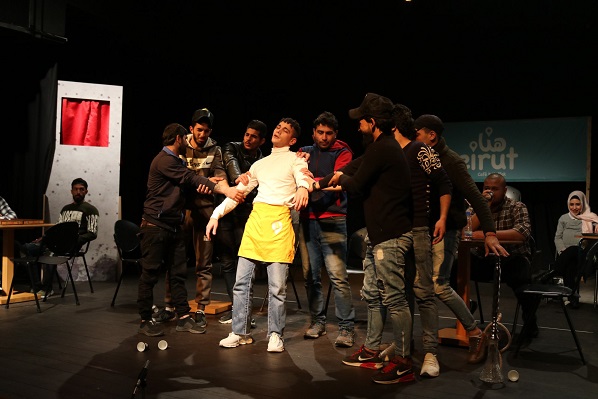 The Alawite neighborhood of Beb El Tabbaneh and the Sunni neighborhood of Jabal Mohsen had been in a long-standing, cross-generational feud that had fostered animosity and resentment between their respective communities. Their conflict seemed to be rooted in their religious and ideological differences and garnered national attention. The volatility of the area coupled with prejudice and misinformation led to the ostracization of that part of Tripoli. Following the violent clashes that had erupted in 2011 between Jabal Mohsen and Beb El Tabbaneh, MARCH decided to try and reconcile youth from both sides of the frontlines.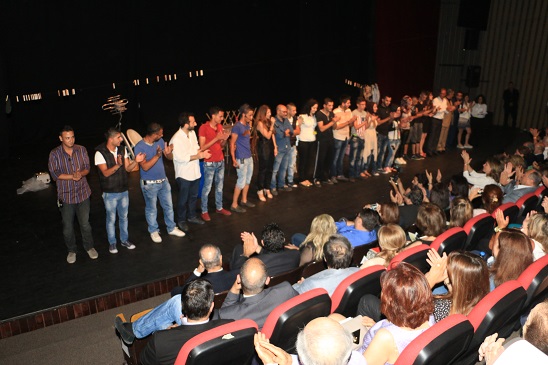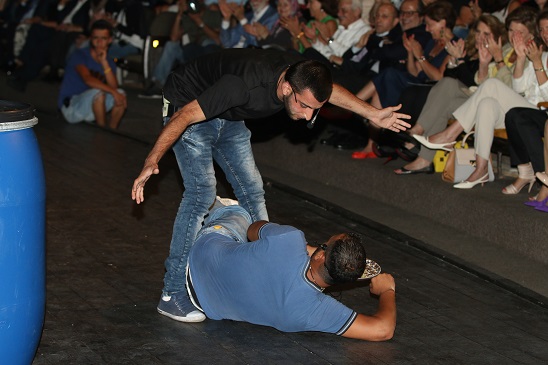 The idea was to create a theater play inspired by their war-torn lives and personal experiences and offer them a chance to tell their own story and set their own narrative. Following the ceasefire imposed by the army in 2014, we held auditions to recruit young men that would be willing to share a piece of themselves and their history. The process was extremely challenging but we ultimately managed to convince 16 individuals to take part in the play. The project was experimental, its goal was to encourage constructive dialogue and build bridges away from sectarian divide. We wanted to help the participants see past the stereotypes they had of one another. Although there were some challenging moments, the initiative proved to be quite cathartic. It helped them rediscover their identity and see each other in a different light. Enemies became friends and former fighters became actors. The play Love and War on the Rooftop was born touring theaters across the country. Theater for Reconciliation was then replicated in other regions such Akkar with Habib El Kel and Beirut with Hona Beirut and Café Bi Kaffak tackling crucial social and cultural matters.