Economic resilience is a fundamental pillar of MARCH's initiatives. Through its work in Beb El Tabbaneh and Jabal Mohsen, the organization realized that the conflict's roots were not ideological but rather a product of a socioeconomic ecosystem that had led to the marginalization of these communities. The acute lack of opportunities stripped them of the prospect of a better future and left them utterly hopeless. Many of the local youth were also unemployable. This was primarily due to their inability to attain formal education and build the skills and capacities required for a profession or a career. Additionally, a significant number of these youths were stateless and/or had unclean records which then constituted drivers of violence and conflict.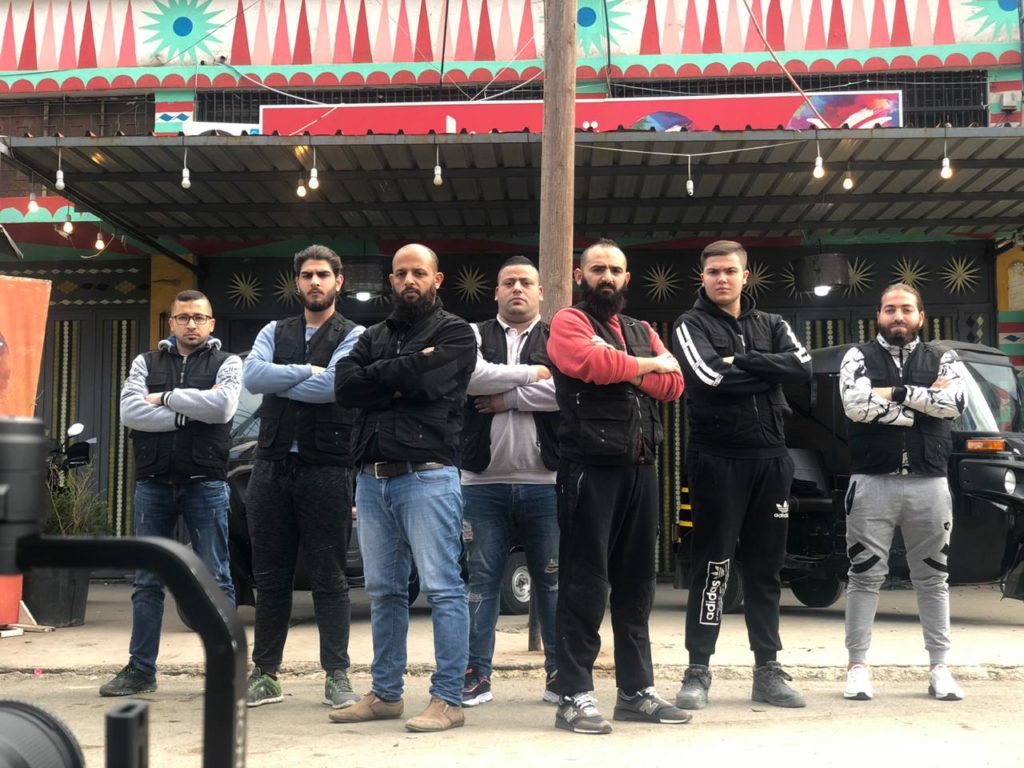 Therefore, MARCH understood that steering the youth away from sectarian narratives would require offering a sustainable alternative that would provide them with a sense of stability, security and purpose. After witnessing the positive impact the Beb El Dahab program had had on its participants and the ripple effect it had generated, we decided to create other sustainable economic initiatives that would encourage local entrepreneurship, generate job opportunities for youth from marginalized backgrounds and present innovative ways of producing steady income.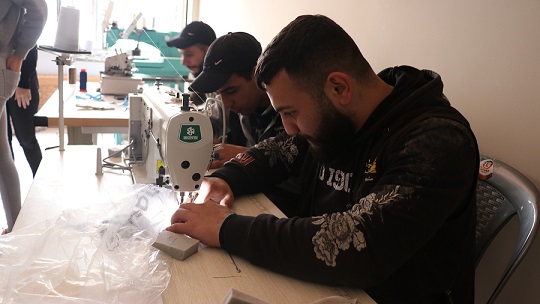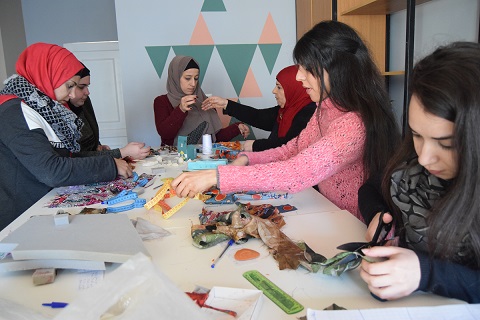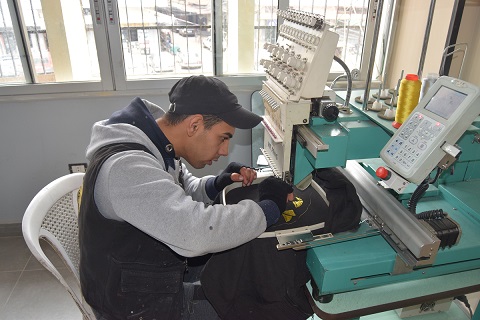 Additionally, MARCH decided to partner with numerous private sector companies to help these youths shift the trajectory of their lives even after their involvement with the organization was over. Although, there typically exists a clear dichotomy between civil society actors and the private sector; this is a boundary MARCH's has gladly been able to cross. We embarked on numerous collaborations that have contributed to our mission through different models either by transmitting know-how, providing trainings or offering employment opportunities. Examples of these partnerships include our collaboration with Café Najjar, a Lebanese coffee giant who recruited 45 of our youths within its factories. We have also worked with brands like Bokja Design Studios who commissioned 15 young men and women of Beb El Tabbaneh and Jabal Mohsen to produce hand-made dolls that would then be displayed at their boutique.