MARCH believes that the gender sensitivity lens has transformed the humanitarian sector and has allowed for more inclusive and resilient peacebuilding processes particularly in post-conflict societies. The participation of women in conflict resolution initiatives is both crucial and integral as they make up a substantial percentage of affected communities' population. Furthermore, they play fundamental roles that are often intertwined with those of their male counterparts as they are mothers, sisters, wives etc. Alienating women from the spectrum of intervention would translate into a weak and fragile foundation that would compromise the stability and sustainability of intercommunal cohesion.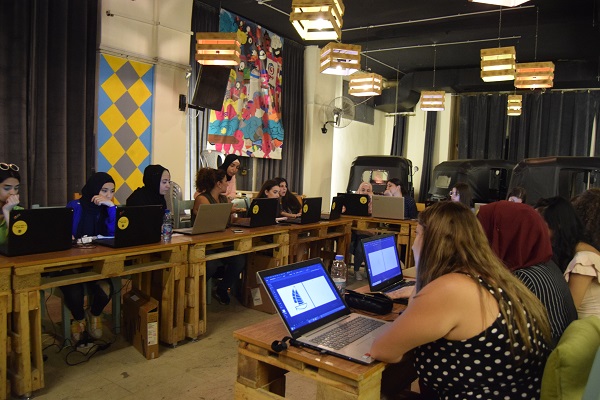 Therefore, when designing and tailoring our rehabilitation and reintegration program- Beb El Dahab- we set out to ensure women's equal and active involvement. Additionally, the local context in Tripoli (specifically in Beb El Tabbaneh and Jabal Mohsen) demanded a very nuanced and intricate approach. We launched a unique reconstruction project that entailed daily collaborations between the men and women of both communities. They worked hand in hand to renovate a market place on the former demarcation line that was destroyed by the violent clashes of 2011. Our efforts focused on fostering a dynamic of tolerance, respect and understanding, simultaneously challenging traditional gender hierarchy. While men were given on-the-job training in construction, women were given graphic design courses and designed all the shop signs and branding material.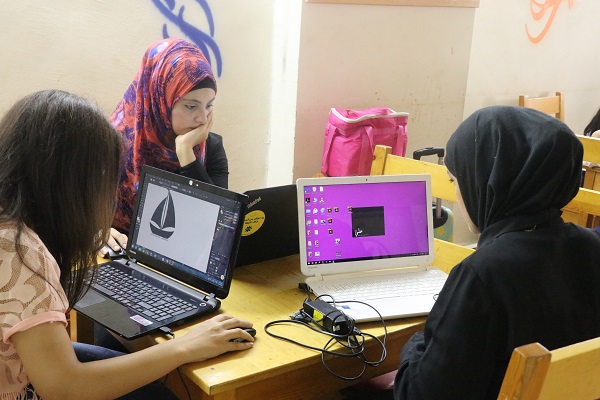 This cooperation during the renovations proved that women were fundamental components of the "rebuilding" process both in the literal and metaphorical sense. The project managed to breach the patriarchal perception of a woman's role and contributed in shifting the power dynamics. This helped us realize that the more we included local women in our work, the more we empowered them and gave them the confidence and support they lacked. We enabled them to transform into actors of change. By equipping them with the proper tools, they were able to access an entire world of opportunities. Their role post-conflict was no longer passive and limited by their gender. They had become economic agents who had integrated the workforce and generated their own revenue.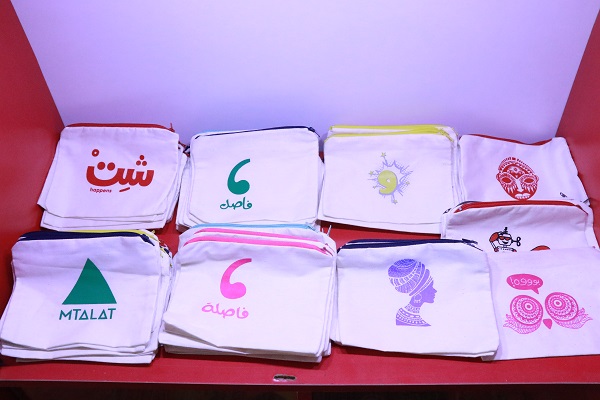 As a result of the capacity-building training offered by the Beb El Dahab program, female participants have explored new skills, interests and hobbies. Through their design work, they have even started manufacturing their own products such as t-shirts and tote bags. Today, women's primordial engagement with MARCH's activities continues to evolve and has taken on various forms.