Our work with the communities of Beb El Tabbaneh and Jabal Mohsen through the Beb El Dahab rehabilitation and reintegration program has been an important pillar of our other initiatives. MARCH realized that providing the youth with a holistic set of marketable skills would enable them to access better opportunities and shift the trajectory of their lives for the better. Furthermore, we realized that creating spaces that would allow for positive and constructive dialogue would help bridge the exiting social gaps.
Therefore, MARCH decided to recreate the Beb El Dahab experience in Beirut by bringing together marginalized youth from Chiah, Madina Riyadia and Tariq Al Jadida. Together they would help renovate the Regional Center of Beirut's Civil Defense Department in Cola. Over the duration of six weeks, the team gave the facility a complete makeover.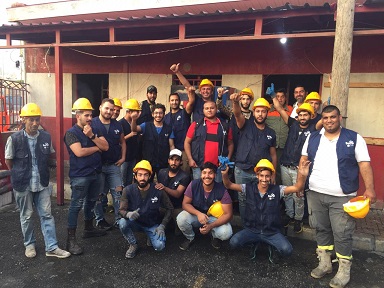 The selected group was given extensive on-the-job technical and vocational training in construction and graphic design. The young men explored numerous trades such as plastering, electrical work and plumbing which helped them refurbish the center's infrastructure. The women on the other hand were given the tools to conceptualize and develop the center's new look. Additionally, the afternoons were dedicated to interactive and intensive language and mathematics classes.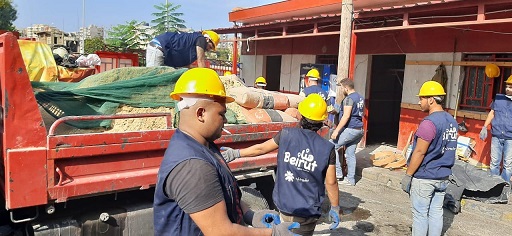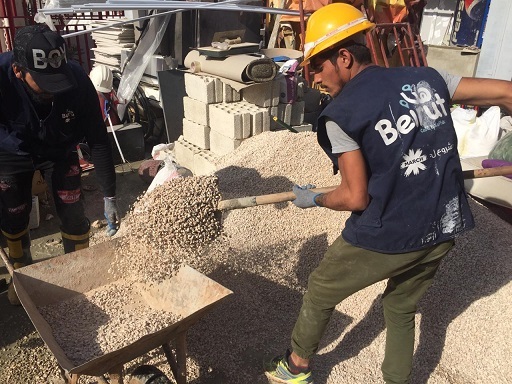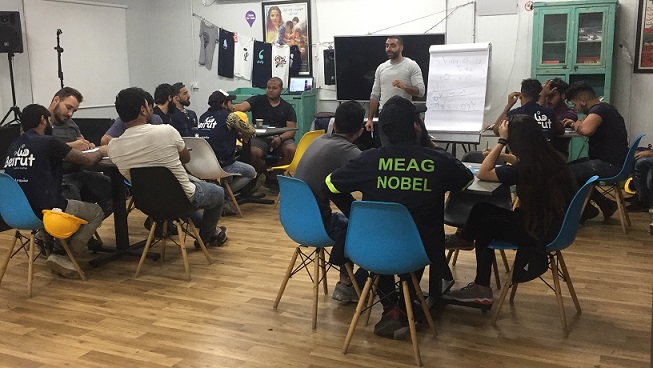 Following the completion of the restoration works were completed, the center was inaugurated in the presence of the British Ambassador, His Excellency Chris Rampling. The success of this initiative proved that this was more than just a reconstruction project; it is a life-long investment in these individuals' futures. This has encouraged us to take on the renovation and maintenance of the Bashoura Civil Defense unit which is now in its last phases.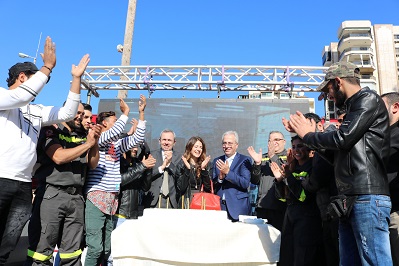 Our organization is proud to have supported the Lebanese Civil Defense, an institution whose mission and values embody MARCH's message of unity, diversity and coexistence and whose volunteers have selflessly dedicated themselves to this country.